WM Market Reports
Rising Markets Propelled HNW Population, Wealth Growth In 2021; Asia Lagged – Capgemini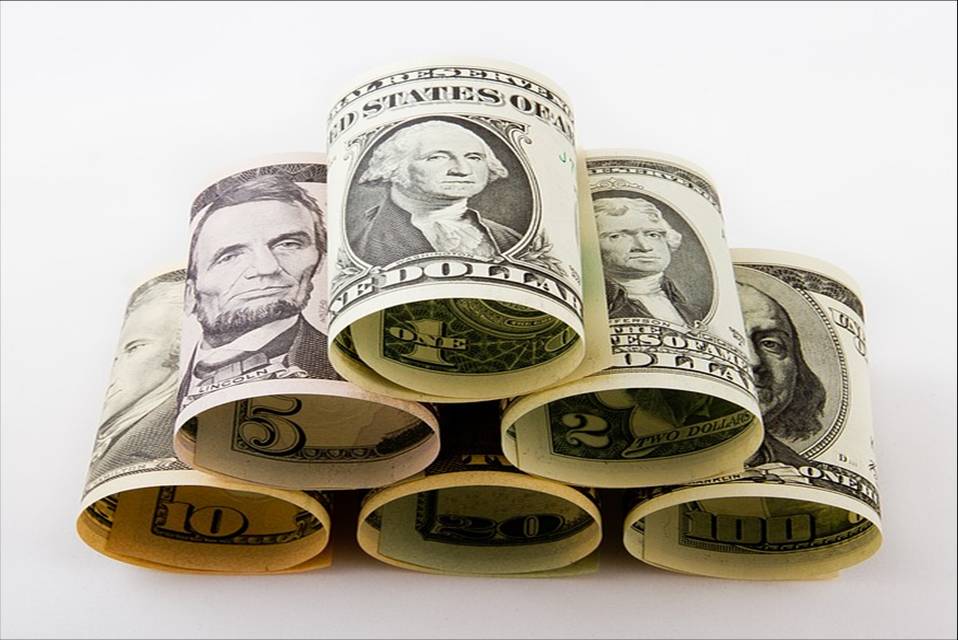 Another of the large annual wealth reports has underscored how rising markets last year boosted total HNW individuals' wealth and numbers in 2021. It also highlighted varying regional fortunes. The US retained its leading position. 
Rising equity and specific other markets boosted total wealth of high net worth and ultra-HNW individuals during 2021. It boosted North America in particular while Asia languished, contrasting with performance of previous years, according to Capgemini.
The firm's annual World Wealth Report, issued today, follows hard on the heels of other studies from the likes of Morgan Stanley, Oliver Wyman and Boston Consulting Group, all suggesting that improved markets last year boosted growth. A question, however, is what happens if markets cannot recover ground lost this year, particularly due to rising inflation worries and the Russian invasion of Ukraine in late February.
The global HNW individual population grew by 7.8 per cent and their wealth grew by 8 per cent in 2021 owing to recovering economies being boosted by the stock market. (The report defines "high net worth" as those with $1 million or more in investible wealth. As this news service discussed recently, that measure hasn't changed for two decades or more, even though inflation has eroded monetary values over that time.)
North America continued along its growth trajectory, boasting the highest increase in HNW individual population and wealth, 13.2 per cent and 13.8 per cent respectively. From an overall growth rate standpoint, Asia-Pacific's 2021 HNW individual growth in population (4.2 per cent) and wealth (5.4 per cent) put the region, which had dominated HNWI growth over the last decade, into third place.
"Unprecedented government stimulus packages, low-interest-rate environments, increased liquidity, stock market gains, and widespread Covid-19 vaccinations drove 2021 global economic resilience and accelerated HNW individual population and wealth growth," Capgemini said.
Capgemini interviewed 2,973 HNW individuals across 24 wealth markets in North America, Latin America, Europe, and the Asia-Pacific region. Interviews and surveys of more than 70 wealth management executives were conducted across 10 markets.
US as Number One
In 2021, the top-four positions in the HNW individual population by market were retained by the US, Japan, Germany, and China respectively, comprising 63.6 per cent of the global total of such individuals, an increase of 0.7 per cent from 2020. Ultra-HNW individuals ($30 million or more in investible wealth) led global wealth and population growth, at the rates of 9.6 per cent and 8.1 per cent, respectively.
Within the Asia mix, performance was highly varied. In India, the HNW individual population and wealth grew by 10.5 per cent and 11.6 per cent, respectively. Thanks to liquidity support from central banks, supportive domestic policies, and vaccination drives, wealth expanded. India's Nifty50 and BSE Sensex-30 indices were up 24 per cent and 22 per cent, respectively.
In Taiwan, the HNW individual population and wealth grew by 9.8 per cent and 10.8 per cent, respectively.
In Vietnam – a vigorous frontier/emerging market – the population grew 7.6 per cent, and wealth was up 8.6 per cent in 2021 as the market's Equal Weight Index VN30 rose 43 per cent, beating the S&P 500 and pan-European Stoxx 600.
In Singapore, one of the world's main wealth hubs, the 2021 HNW individual population grew 4.2 per cent, with wealth up 5.4 per cent. It witnessed a real GDP growth of 7.2 per cent in 2021 compared with a contraction of 5.4 per cent a year earlier.
Events were tougher in China (wealth growth was 6.2 per cent) and Malaysia (1.8 per cent) – a marked deceleration.
Some of the slower wealth growth was caused by China's regulatory crackdown on tech companies for data security and governance disclosure, imposing fines and tighter regulations, reduced the growth of gaming, education, and tech companies. Attempts to control Chinese companies listed in the US, and ongoing trade disputes, wiped out more than $1 trillion from the collective market capitalization of some of the world's largest internet groups, such as gaming and social media giant Tencent and China's e-commerce powerhouse Alibaba.
Hong Kong's HNW individual wealth fell by 2.0 per cent in 2021.
While the Millionaires Next Door ($1-5 million) population (7.7 per cent) and wealth (7.8 per cent) grew the slowest, witnessing an acceleration in population and wealth growth rates. Conversely, the Mid-Tier Millionaire ($5-30 million) population and wealth increased to 8.5 per cent and 8.4 per cent.
The report also indicates that the growth gap across wealth bands is shrinking, indicating a more level playing field, due to improved information access for investors and democratization of asset classes, the report said.