People Moves
Ex-Wells Fargo Team Launches Cincinnati Wealth House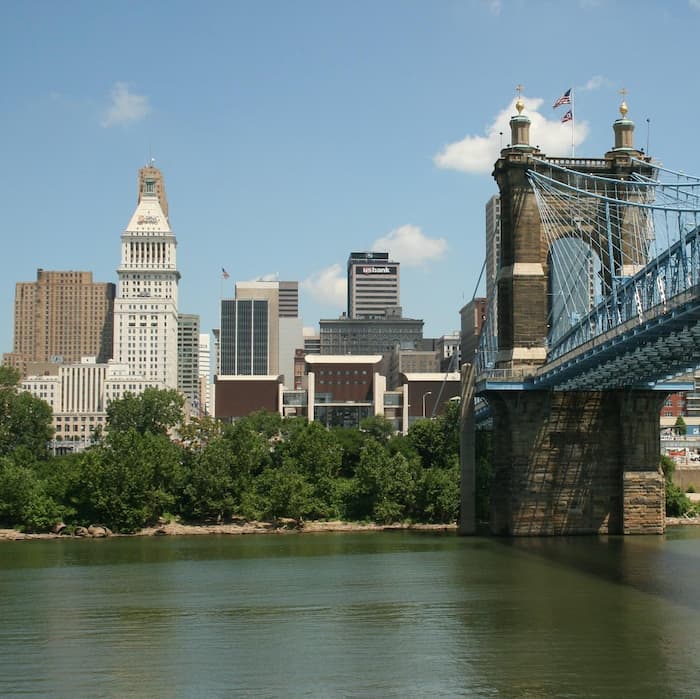 The team managed a total of $1.4 billion in client assets at their previous business.
A group of former Wells Fargo figures in Cincinnati have created a new wealth management business, partnering with Dynasty Financial Partners.
The new firm, DayMark Wealth Partners, previously managed $1.4 billion in client assets. The founders include two executives, Mike Quin and Steven L Satter who is general counsel, and five financial advisors: Robert E Prangley, II, P J Boland, Jason M Beischel, Mike Larison, and Daryl J Demo. The total number of staff is 14 professionals.
"We fully expect to acquire like-minded teams who understand that their primary concern is their clients, and we want to help them execute that client experience at a higher level," Quin said.
Shirl Penney, Dynasty's CEO, said: "We anticipate that DayMark will grow fast both organically and inorganically and we believe they are the type of firm that represents the wealth management boutique of the future."