Technology
Digital Digest: The Latest Tech News – RIA In A Box, InvestorCOM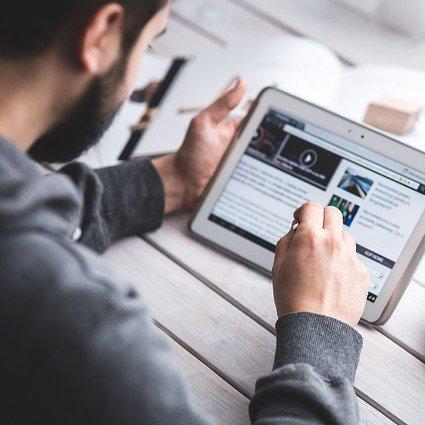 The latest digital and technology innovations, product and service developments in the world's wealth management sector.
RIA in a Box, InvestorCOM
RIA in a Box, a Software-as-a-Service (SaaS) provider of compliance and operational software to the wealth management industry, has partnered with InvestorCOM, which also delivers regulatory compliance software for financial services.
The new offering is designed to make it easier for firms and advisors to comply with the Securities and Exchange Commission and the Department of Labor's PTE 2020-02 rollover requirements, which are slated to take effect on July 1, 2022.
Investment advisors who encourage employees to roll over (hence the term "rollover") their 401(k) savings into an individual retirement account (IRA) must adhere to the "investor's best interest" fiduciary standard. They must do so from the first conversations about rolling over fund assets if the advisor expects to establish an ongoing relationship with the plan participant.
Through the partnership, independent advisory firms and registered investment advisors can use InvestorCOM's RolloverAnalyzer™, which is specifically designed to support financial professionals when making best interest rollover recommendations by:
-- Comparing rollover environment against the current levels of service, client fit, and costs;
-- Integrating plan and industry average data, saving the advisor time in searching for data using third-party websites;
-- Electronically documenting and disclosing the best interest recommendation directly to the client; and
-- Providing native record-keeping and oversight functionality necessary for compliance teams.
"The new requirements related to rollovers are no small undertaking, particularly for small to mid-size firms with fewer resources and smaller compliance departments," RIA in a Box senior vice president of product development, Michael Lubansky, said.
"In general, RIAs and independent advisors face a greater challenge in meeting regulatory requirements. Not only do they wear multiple hats, but they also tend to rely on manual processes to meet regulatory requirements," InvestorCOM VP of regulatory strategy, Parham Nasseri, said.
On June 30, the Department of Labor will start enforcing the documentation and disclosure requirements for rollover advice specifically.