M and A
Cresset Makes Another Acquisition, Creates $27 Billion Business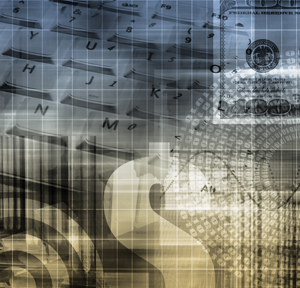 The firm has stressed that about two-thirds of its growth has been organic but M&A is a route to expansion.
Cresset Asset Management is merging with Meristem Family Wealth, to build a mult-family office with more than $27 billion in assets under management – one of the largest in the US. The merger, which is expected to be completed within 30 days, is subject to regulatory approval. However, the financial terms were not disclosed.
Meristem is an independent wealth management firm with $5.4 billion in assets under management, as of the end of last year. It was founded in 1999 and has offices in Minnetonka, Minnesota; Naples, Florida; Scottsdale, Arizona; and Sioux Falls, South Dakota.
The firm's subsidiary, South Dakota-based Meristem Trust Company, formed as an independent trust company in 2015, will also merge with Cresset. MTC.
All 42 of Meristem's team members will join Cresset, the firms said in a statement yesterday.
"Cresset and Meristem coming together is an ideal partnership. We share a strong cultural alignment and a commitment to innovation, excellence, integrity, and results. Our offerings are complementary and together will provide significant benefits to our clients and our employees," Charlie Maxwell, chief executive of Meristem, said.
Past acquisitions have already boosted Cresset's business. Last September it bought Berman Capital Advisors ($4.7 billion AuM), which has offices in Atlanta and Austin.
Driven by a desire for scale, brand power, for some owners wishing to exit, and forces such as rising regulatory costs, wealth management M&A has been busy.
What is striking is that so far, most of the M&A action has been in the RIA space, while multi-family offices haven't quite matched the pace (although some MFOs are structured as registered investment advisors). However, it appears that momentum in the MFO space is building. Among deals focused more on the ultra-high net worth end of the street have been Tiedemann (Presidio, Threshold, Alvarium), Pathstone (Federal Street, Convergent, Cornerstone) and Fiduciary Trust International (Athena Capital Advisors).
Cresset's rise has been rapid; the multi-family office was launched in 2017 by private equity and investment sector figures Eric Becker and Avy Stein.