M and A
Pittsburgh-Based Wealth Firm Joins Baird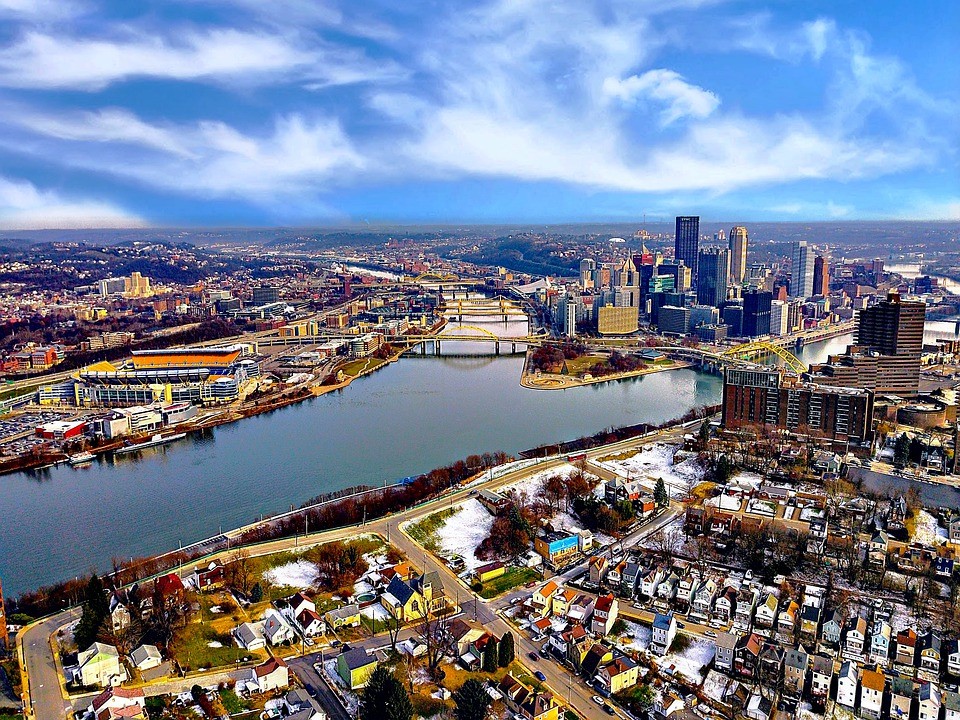 After the transaction was originally announced in January, the business founded in 1948 is now under the Baird roof and will be integrated fully in late October.
Hefren-Tillotson, the wealth management firm overseeing more than $18 billion in assets, has become a wholly-owned subsidiary of Baird.
All of Hefren-Tillotson's financial advisors and associates are now a part of Baird and the firm will be fully integrated into Baird by late October. The move marries Hefren-Tillotson with a business managing more than $415 billion of client assets. The terms of the deal, originally announced in January this year, were not disclosed.
The acquired firm, set up in 1948, has more than 90 financial advisors operating from six offices in Greater Pittsburgh.
As a result of the transactions, Baird's wealth management business now encompasses about 1,400 financial advisors, operating from more than 160 offices coast-to-coast.
Hefren-Tillotson's top leadership – Kim Tillotson Fleming, Craig Tillotson and Don Belt – will continue in their roles through the merger. Fleming will serve as a vice chair of Baird and as a member of Baird's executive committee, while continuing to serve her clients as a financial advisor. Tillotson, who will serve as a managing director and branch manager, will continue as a financial advisor. Finally, Belt will become an MD and director of operations and integration.
This deal is an example of the kind brisk M&A activity that has been going on in North America over recent years.