New Products
What's New In Investments, Funds? – Rockefeller, Empower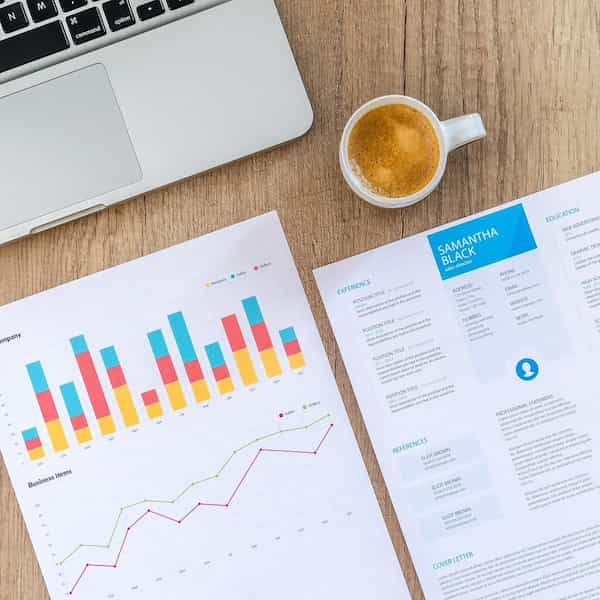 The latest news about investment products, new structures and service offerings that might be of interest to the wealth management industry.
Empower, a retirement plan provider based in Denver, and New York-based Rockefeller Capital Management, are partnering to offer a new model for retirement investing.
The joint offering, called Rockefeller Capital Management (RCM) Retirement Plan Fiduciary Manager, combines the expertise of both firms allowing employers to deliver a simplified plan offering.
The new solution aims to make it easy for employers to offer what employees want – a simplified digital platform that enables them to view, manage and optimize their financial plan easily. Savers can track, manage, and plan for all their financial priorities in one place, the firms said in a statement yesterday.
"This partnership will deliver a cost-effective practical retirement solution created specifically for individual organizations," Edmund F Murphy III, Empower president and CEO, said. "We are bringing together select features in one simple offering to give growing organizations more value and a user experience that engages their employees and helps them take positive action in their retirement planning."
Gregory Fleming, president and CEO at Rockefeller, added: "The business owners our advisors serve have many priorities to balance, from navigating inflation and changing markets to improving employee retention. The RCM Retirement Plan Fiduciary Manager provides a range of retirement savings options to help employers attract and retain top talent while allowing them to save time, reduce costs, increase efficiencies and focus on their other business needs."
Empower's solution gives access to more than 7,000 investment funds, including over 2,000 zero-revenue fund options. The firm oversees about $1.4 trillion in assets for 17 retirement plan participants. In the case of Rockefeller Capital Management, as of March 31, it was responsible for about $95 billion in client assets.