People Moves
Bank Of America Appoints Trusts Solutions Head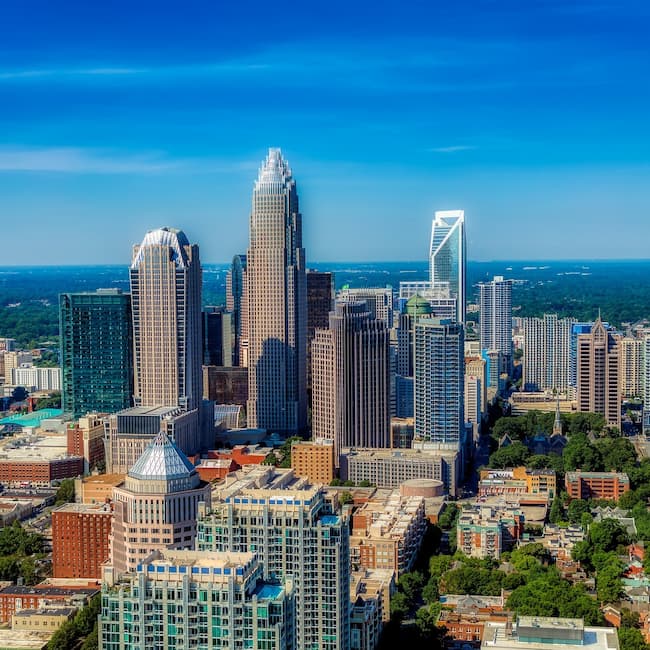 The appointee has been at the Charlotte, North Carolina-based bank since 2002.
Bank of America has appointed senior figure Jennifer Galvagna as head of trust solutions.
Galvagna will oversee the delivery, growth and innovation of trust solutions for Private Bank and Merrill clients, BoA said. She reports to Jeff Busconi, head of products, services and platforms at the Private Bank, and is based in Boston.
She joined the Private Bank in 2002 as a member of the Wealth Strategies division, specializing in estate and financial planning for high net worth individuals. She also served as market trust executive in its Upper New England market. Prior to joining the Private Bank, Galvagna was trust counsel for State Street Bank and Trust Company and worked in the trusts and estates departments at several prominent Boston law firms.
Among other roles, Galvagna served as a member of the adjunct faculty for nine years at Boston University and 12 years at Northeastern University, instructing courses in estate planning, estate administration and estate taxation. She serves on the faculty of the American Bankers Association as an instructor in its Wealth and Trust School.
This is a newly-formed role, Bank of America told Family Wealth Report when asked about the matter.