People Moves
Who's Moving Where In Wealth Management? – Argent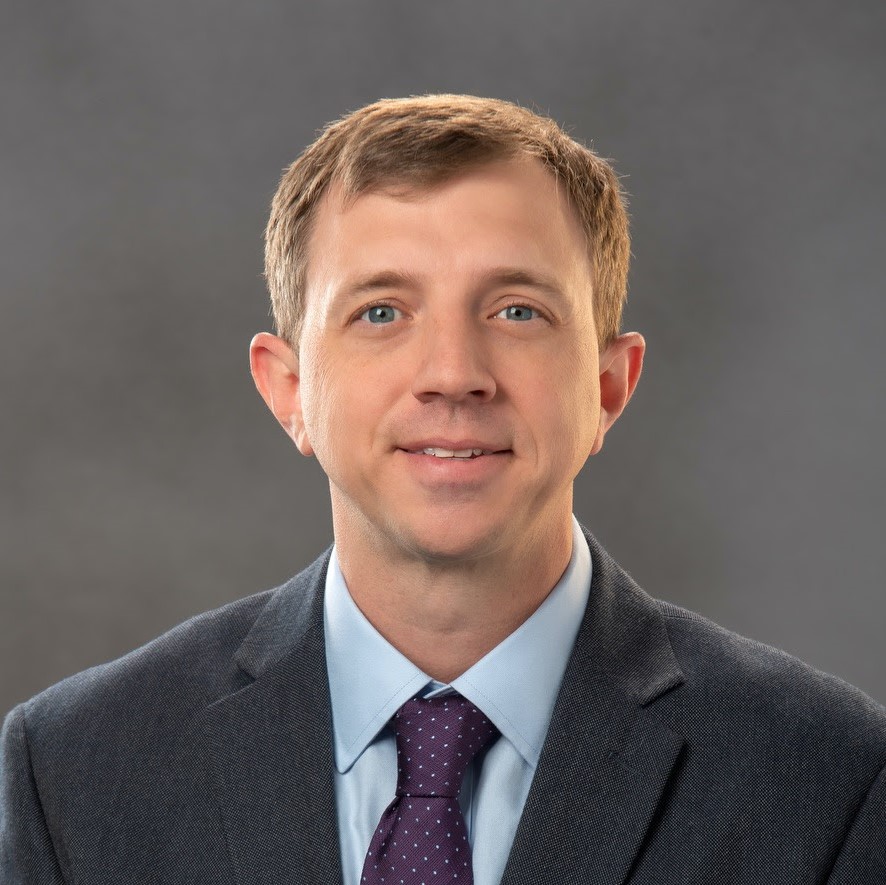 The latest senior moves and hires in the North America wealth management industry.
Argent
US wealth management group Argent Financial Group has appointed James Story (pictured) as senior portfolio manager at Argent Trust Company.
Based in Nashville, Story will be responsible for fixed income portfolio management of client portfolios, with an emphasis on institutional fixed income strategies. He will report directly to John McCollum, chief investment officer.
Prior to joining Argent, Story was principal, senior fixed income portfolio manager at Barksdale Investment Management in Nashville, where he managed a team of investment professionals and was responsible for managing and growing assets. Story also served as vice president, financial institutions at Guggenheim Partners and vice president, private bank at JP Morgan Securities.
Story received his bachelor's degree in economics and finance from the University of Tennessee at Martin.
Ruston, Louisiana-based Argent, which oversees more than $35 billion in client assets, was formed in 1990 but can trace its roots back to 1930.
Argent Financial Group
Argent Financial Group, the US wealth management group, has appointed Preston Smith and John Barr to join its mineral management business – a group dealing with clients in the oil and gas sectors and an important revenue source in the firm's base in the South.
Smith and Barr will be based in Shreveport and focus on mineral wealth, contract negotiation, oil and gas accounting and asset evaluation. They will report to David Luke, Argent Mineral Management president and David Smith, Louisiana manager, business development officer.
Smith has 13 years of experience in petroleum land work across Louisiana, Texas, Oklahoma, North Dakota, New Mexico, Wyoming, Montana and Colorado. Most recently, he worked within Hunter Energy Corp, serving as an in-house landman consultant.
Barr brings 16 years of experience in the land business in North Louisiana, South Arkansas and East Texas. Before joining Argent, he worked as a landman for small oil and gas exploration companies and larger companies by providing land services, targeting the Haynesville Shale.