Family Office
Charting Family Offices' Needs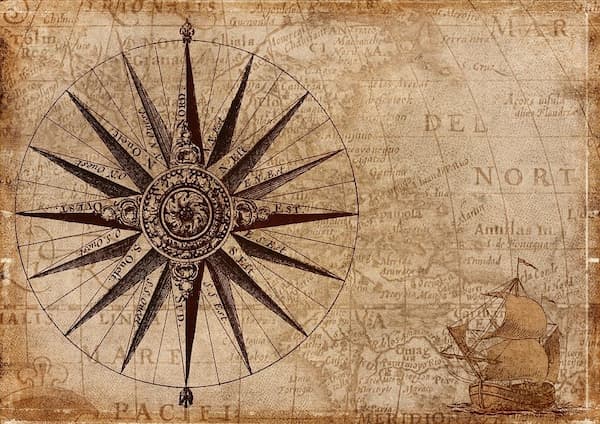 Different ages
Another oft-repeated theme is the rise of a next generation of business owners and family office figures.
With younger people becoming very rich and creating family offices, there is a need for them to take a longer-term view about how to invest and manage their spending than was the case with offices founded by those in their 60s, for example, said Fisher.
"They [younger founders] are much more interested in private deal flow and they are more interested in direct investing," he said.