People Moves
SEI Names New Chief Executive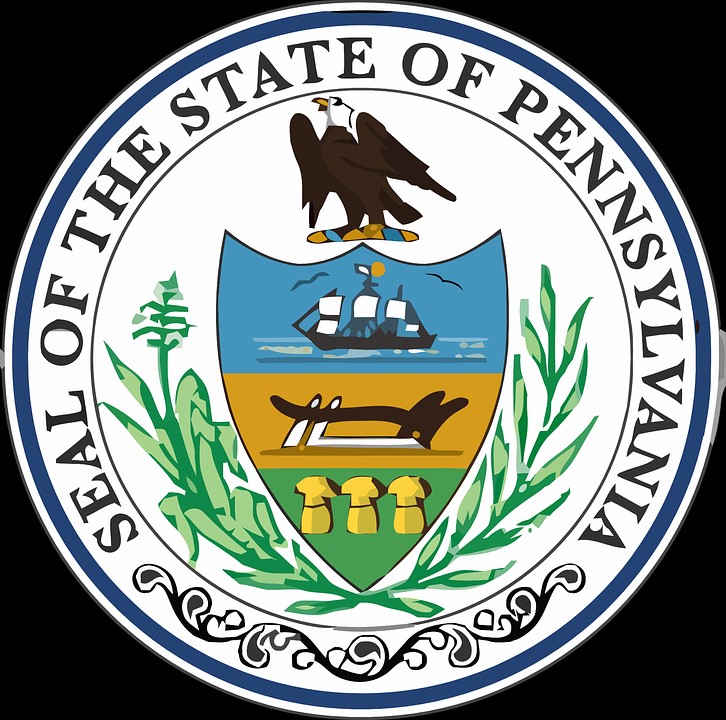 The new CEO is taking over from the man who founded SEI half a century ago, making the business an important player in serving UHNW individuals, corporations and other institutions in the financial sphere.
SEI, the investment and technology solutions firm based in Oaks, Pennsylvania, has announced that the person who is running its UK asset management and private banking business, Ryan Hicke, will take over as the chief executive of the entire business.
Hicke, whose appointment starts on June 1, takes the helm from SEI founder Alfred P West, Jr, who will become executive chairman after growing the business for the past 50 years.
The executive management team will report to Hicke from June 1.
Throughout his 24-year career at SEI, Hicke has held a number of senior leadership positions across the company's global businesses. He previously served as a senior vice president, leading SEI's UK asset management and private banking businesses. He was also chief information officer.
"On behalf of the entire SEI board, I want to thank Al for his visionary leadership and significant contributions in establishing SEI as the trusted partner and market leader we are today. As we considered the next chapter for SEI, the board and Al undertook a thoughtful and collaborative approach to succession planning over the last 12 months to identify the right CEO," Carl Guarino, chair of the selection committee, SEI board of directors, said.
Hicke holds a degree in finance from Saint Joseph's University and serves on the board of directors for the Philadelphia Alliance for Capital and Technologies.
The firm works with corporations, financial institutions, professionals, and ultra high net worth families. As of December 31, 2021, SEI managed, advised, or administered about $1.3 trillion in assets.