Family Office
Raising The Family Office Game At Silicon Valley Bank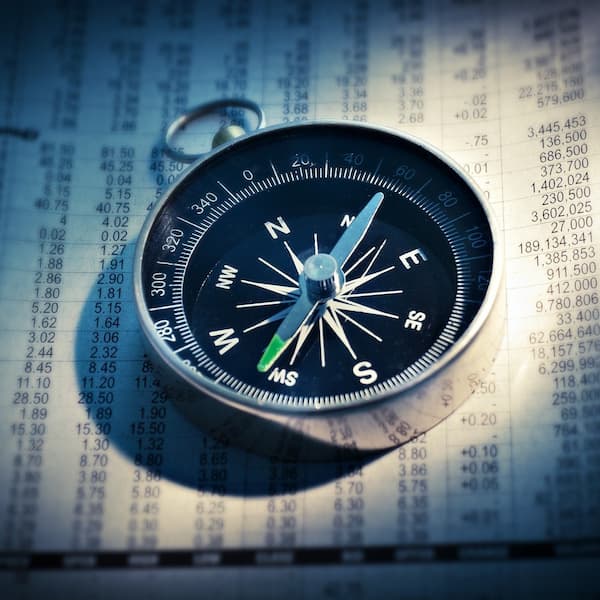 Out of the shadows
Woodson notes that while they have tended to operate in the shadows, single-family offices are getting better known and more willing to make a noise, in part to gain the attention of VC and other financial players on the road.
And this rising visibility also means that business schools and wider academia are paying family offices more attention. Woodson, who wears several academic hats in addition to his SVB role, is a lecturer – Master's in Wealth Management Program at Columbia University School of Professional Studies. He agreed that family offices need the same level of attention that corporations received from writers and opinion formers such as Peter Drucker half a century ago.
"Family offices are at the same stage as family-controlled firms were 40, 50 years ago when people began to think about the processes they needed to follow to succeed," Woodson said. Stanford University is already making some of its venture capital work accessible to family offices, for example.
"They [Stanford] have an existing corporate affiliates program through their Global Projects Center that makes available to its members Stanford's ecosystem in early-stage technology and related ESG/SRI investing. This program has been expanded to include family offices with similar investment interests," he continued.
Woodson said that the closest area of academic focus by most universities today is on what closely held family businesses face in leadership, succession, and governance. He said many of these schools are incorporating guidance on family office best-practices into their family business programs due to factors such as growth in the number of family offices, the need for research on a sector that in some ways is "relatively inchoate," and because there are opportunities to engage with, help and raise awareness with family office industry players.
Schools of various kinds can offer education programs for family office executives, add family office topics to existing programs; host family office practitioner or certificate programs and build research centers for the space, Woodson said.
With all these developments, expect SVB to be a prominent player in the years ahead.