Family Office
New US Family Office Firm Is Launched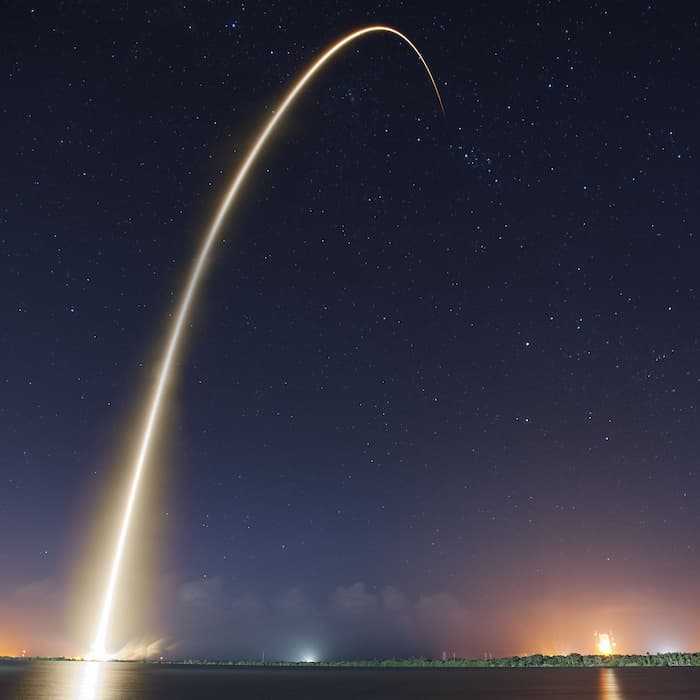 The new organization has been founded by two senior figures from the Abbot Downing business which was renamed last year by parent Wells Fargo.
A new family office, taking the Callan name, has been launched by former Abbot Downing senior executives Jack Ginter and Amy Jucoski.
Callan Family Office has been founded with the objective of "providing highly-customized solutions to meet the financial needs of ultra-high net worth families, foundations, and endowments", it said in a recent statement.
The firm will draw on the investment insight, research, and educational resources of Callan LLC, the investment consulting firm with more than $3 trillion in assets under advisement.
Ginter, a former Abbot Downing president, will be Callan Family Office chief executive and founding partner. Jucoski, a former Abbot Downing senior director of planning, who is joining as head of legacy and wealth planning, is also a founding partner. (Last year Wells Fargo announced that it was rebranding its Abbot Downing business to move under the Wells Fargo Private Bank brand.)
"There have been a lot of changes in the wealth management industry in the past decade as the large banks and brokerages have re-prioritized their focus away from this space, presenting an opportunity for a new entrant," Ginter said.
Callan Family Office has agreements with Callan LLC to use the Callan ® tradename in providing investment advisory services to the UHNW market segment.