Art
Bank Of America Expands Art Services Group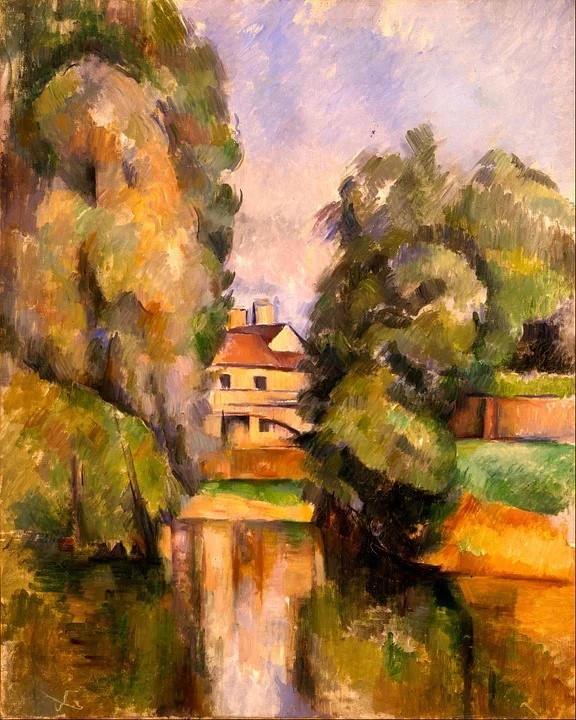 Bank of America has named the head of its art services team and added to the ranks of experts working in this space.
Bank of America's art services group has made a number of appointments across the private bank and its Merrill business, signaling how the art market is an important segment for affluent and high net worth individuals.
Drew Watson, a long-standing member of the team, has become its head, reporting to Jeff Busconi, head of products, services and platforms at the private bank. (Family Wealth Report interviewed Busconi here recently about BoA's private bank strategy.) Watson has more than 15 years of experience in art finance, art auctions and operations. Prior to joining the firm, he was a business manager at Christie's in New York. Watson began his career as an arts non-profit manager and consultant for visual and performing arts organizations.
Debi Larrison has been appointed as fine art lending executive at Bank of America. In her new role, she helps private bank and Merrill clients unlock capital from their art collections. Previously, she was a division credit executive leading Merrill custom credit executive team in the Northeast. During more than a decade with the firm, Larrison has held leadership positions with Merrill Lynch Wealth Management and Bank of America Private Bank in New York City. Before BoA, she worked at Citi Private Bank, where she was the chief operating officer.
Other art-related roles are those of Michael Duffy and Rosemary Ringwald, working as US heads of art and collectibles, and planning at Merrill and the private bank, respectively.
They both help clients manage art and other collectibles as part of an overall financial strategy, considering tax, legacy and other implications in their trust, estate and philanthropic planning.