M and A
US Wealth Managers Build M&A Joint Venture Arm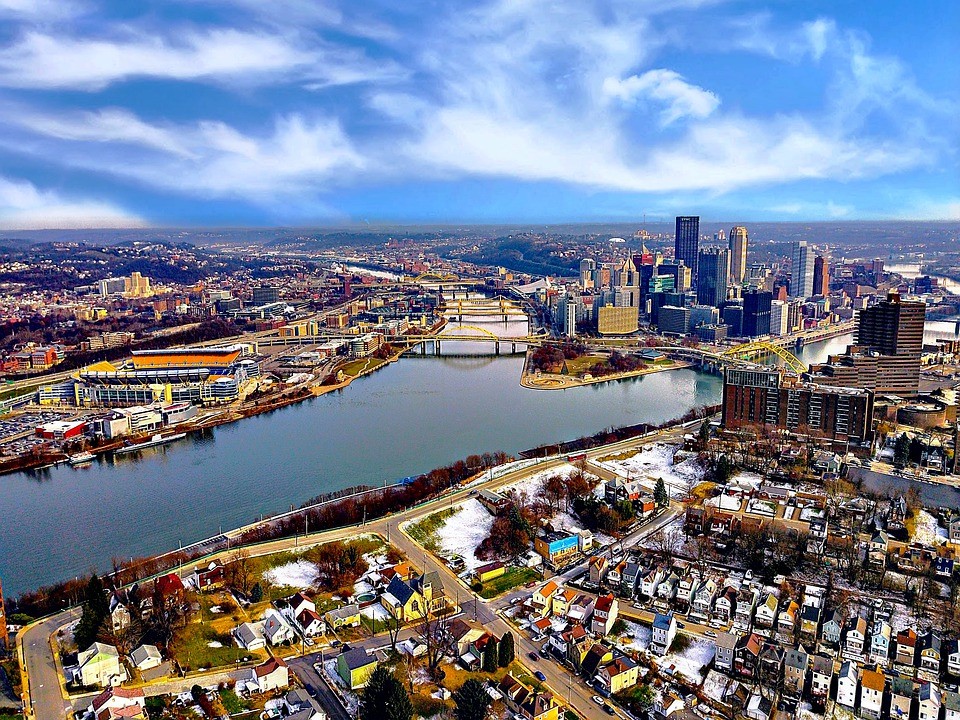 The JV will target opportunities arising in the middle-market space.
US wealth management firms Interchange Capital Partners and Defiant Capital Group – both based in Pittsburgh – have announced a joint venture to focus on firms with an enterprise value of between $25 million and $500 million.
The JV, which is called Defiant Interchange Advisors LLC, is the brainchild of Interchange Capital Partners' founders Brian Baum and Ahmie Baum, and Defiant Capital Group's founders Jonathan Dane and Kelly Dane. It will concentrate on advising businesses about mergers and acquisitions in the middle-market space.
"The firm's focus is to maximize business value for owners during the M&A process, while simultaneously optimizing post-transaction net worth for the business and family," the firms said in a statement yesterday.
The JV taps into a busy period of M&A activity in the North American wealth management space and other sectors. When business owners sell up, it is typically a large liquidity event which requires planning for wealth transfer not just to the younger generation, but it also raises questions about business continuity, the situation of employees, and other matters.
"Our experience across industries allows us to offer institutional-level transaction support to businesses, but with a hands-on approach that typically isn't offered to lower-middle market businesses," Kelly Dane said. "And unlike most M&A advisory firms we don't view deals as only transactions," she continued.
"Our work doesn't stop when the deal closes," said Brian Baum. "In order to maximize a family's post-transaction value we work alongside the family post-closing on the complex estate and asset structuring issues that follow."
The JV already has a deal under agreement and seeks additional engagements.
Service lines include M&A advisory and strategic advisory.
Interchange Capital Partners is a member of the Dynasty Network of financial advisory firms. Interchange has chosen BNY Mellon | Pershing as its custodian for clients' assets. The firm also works with Addepar for client reporting.