Reports
Northern Trust's Wealth AuM Rise; Group Net Income Shines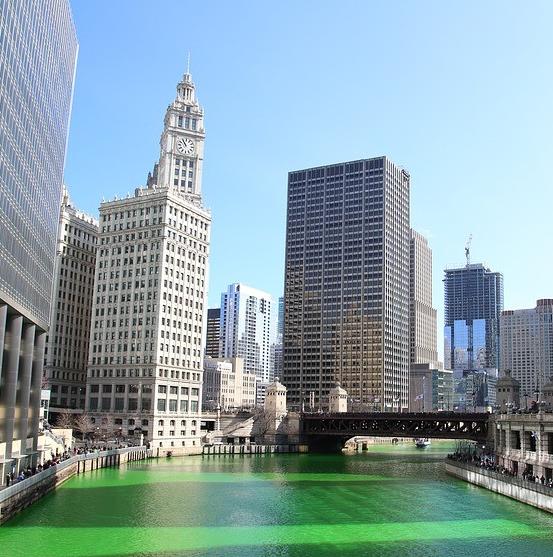 Across most of the wealth sector aspects of Northern Trust's business, results came out stronger in the fourth quarter of last year.
Net income at Chicago-based Northern Trust stood at $406 million in the fourth quarter of 2021, almost doubling from $240 million a year earlier, while revenues rose to $1.68 billion, up 9 per cent.
The group, which provides custody, support and other services including wealth management, said that wealth management assets under management stood at $416 billion, rising 20 per cent at the end of 2021 from $347.8 billion a year earlier.
As far as wealth assets under custody/administration were concerned, the figure rose 21 per cent to $1.065 trillion at end-December 2021.
Total wealth management trust, investment and other servicing fees rose to $485.9 billion, up 13 per cent. Within Northern Trust's Global Family Office segment, such fees dipped 1 per cent year-on-year in the quarter to $73 billion. Fees in in the family office segment fell sequentially primarily due to higher money market mutual fund fee waivers.
"Revenue growth reflected strong organic growth across each of our businesses, which also contributed to full-year earnings growth and a return on average common equity of 13.9 per cent," Michael O'Grady, chairman and chief executive, said.