People Moves
Who's Moving Where In Wealth Management? – Värde Partners, Raymond James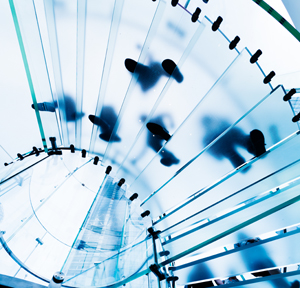 The latest senior moves in North American wealth management.
Värde Partners
Minneapolis-based Värde Partners, an alternative investment firm, has promoted Jim Dunbar, Aneek Mamik and Carlos Sanz Esteve to partners.
Based in Minneapolis, Dunbar leads Värde's commercial real estate lending platform, which last year originated $2.7 billion in loans. He has also led investments in real estate operating companies, hospitality assets and non-performing CRE loans, and oversees Värde's investment in Trimont, a real estate loan servicing company. Dunbar joined Värde in 2010 from Macquarie.
Mamik joined the firm's New York office in 2016 and is now global co-head of financial services overseeing credit and equity investments in consumer and commercial finance and other sectors. He was previously head of mergers and acquisitions at GE Capital's headquarters and worked in varying capacities at GE Capital for over 15 years, beginning in Australia.
Esteve is based in London and leads Värde's European corporate and traded credit strategy. He joined Värde in 2011 and has been critical in driving Värde's research and investing across high yield bonds, leveraged loans and distressed securities in Europe. Prior to joining Värde, he was an analyst in mergers and acquisitions at Deutsche Bank.
Raymond James
Raymond James has welcomed financial advisor Chris Hanly to its employee advisor channel.
Hanly will join RJA's Paramus branch, led by manager Christopher Leavy. Previously, he managed $130 million in client assets as part of Bruderman Brothers.
With more than 11 years' experience in the financial services industry, Hanly began his career at Gary Goldberg Financial Services before moving to Bruderman Brothers in 2015. He holds a bachelor of business degree from Hofstra University, where he also played collegiate football. Hanly earned the Certified Financial Planner™ from the NYU School of Professional Studies.