Reports
Wealth Results Shine At Bank Of America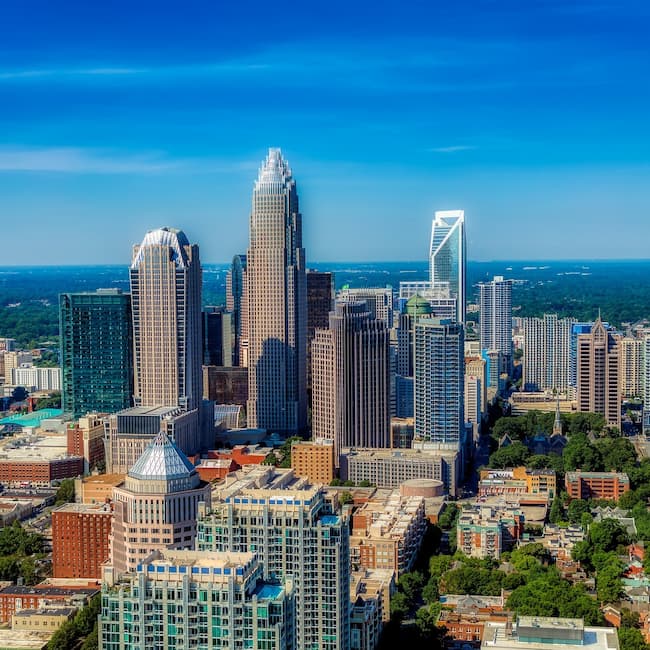 Drilling into the details, the group noted that private bank clients made greater use of digital channels in 2021.
Bank of America's private banking arm has reported record client balances of $625 billion as at December 31, 2021, rising by 16 per cent on a year ago. In terms of assets under management, balances stood at $360 billion in the fourth quarter, rising 15 per cent.
The group logged net new client relationships of about 1,900 people, rising 7 per cent in the whole of 2021, with about 500 such relationships in the fourth quarter, Bank of America said in a statement yesterday.
The Charlotte, North Carolina-based firm, also highlighted the high use of digital channels at the private banking arm. A record 85 per cent of private banking clients are using online/mobile platforms, rising from 82 per cent in the fourth quarter of 2020.
Within BoA's Merrill business, it logged record revenue of $17.4 billion, up 14 per cent year-on-year, driven by record asset management fees and the impact of loan and deposit growth. This business arm chalked up record client balances of $3.2 trillion up 14 per cent year-on-year. AuM balances were a record at $1.3 trillion, rising 17 per cent year-on-year, driven by market appreciation and positive client flows.
Merrill clients opened about 123,000 checking and savings accounts in 2021, approximately 21,000 more accounts than 2020. Around 23,300 households joined in 2021, up by about 1,300 or 6 per cent.
Within the ultra-high net worth segment at Merrill, it brought in net new households, up 32 per cent to more 720.
"Wealth management had record client flows and the strongest client acquisition numbers since before the pandemic," chairman and chief executive Brian Moynihan said.
Group results
Within the entire BoA group, it logged net income of $7.0 billion, rising 28 per cent, or $0.82 per diluted share, reflecting strong operating leverage, as revenues grew faster than expenses, it said.
Revenue, net of interest expense, increased 10 per cent, rising to $22.1 billion.