Reports
Fourth-Quarter Net Income Surges At Charles Schwab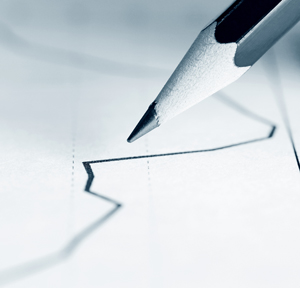 The brokerage and financial services firm reported a mostly stronger set of results. Net new inflows, however, fell in Q4 from a high number a year ago, affected by the TD Ameritrade acquisition.
Charles Schwab, which grew its business substantially 14 months ago with the purchase of discount broker TD Ameritrade, has reported adjusted fourth-quarter net income of $1.58 billion, surging 39 per cent on a year earlier. For the whole of 2021, the US-listed business logged a 77 per cent year-on-year gain reaching $5.855 billion, it said yesterday.
Diluted earnings per common share, on an adjusted basis, was $0.86 per share, rising 16 per cent.
Including 19 per cent growth in trading revenue driven by higher activity levels, total fourth quarter revenues rose 13 per cent to $4.7 billion.
Total client assets stood at $8.138 trillion, rising 22 per cent on a year before. In its advisor services arm, total AuM was $3737 trillion, rising 24 per cent. Investor services AuM came in at $4.4 trillion, rising 20 per cent, the firm said.
After an extremely strong figure for net inflows a year ago, affected by the TD Ameritrade acquisition of new client accounts, Charles Schwab logged $134 billion of net new assets, sliding 92 per cent year-on-year.
Even so, client inflows were robust in the final quarter, Walt Bettinger, chief executive, said.
"Clients brought us $80.3 billion in December alone, 28 per cent above our prior single-month record, and our full-year total of $558.2 billion represents an 8 per cent annual organic growth rate. We ended the year with $8.14 trillion in client assets across 33.2 million brokerage accounts, increases of 22 per cent and 12 per cent, respectively," he said.
"Even as we worked to support unprecedented levels of client activity during 2021, the Schwab team continued to drive progress across our key strategic priorities of scale and efficiency, win-win monetization, and segmentation. We kept the TDA [TD Ameritrade] integration on track, launched a newly-combined version of our Schwab Advisor Network referral program, and hired over 3,000 client service professionals," Bettinger continued.