Reports
Wealth, Investment Net Income Rises At Wells Fargo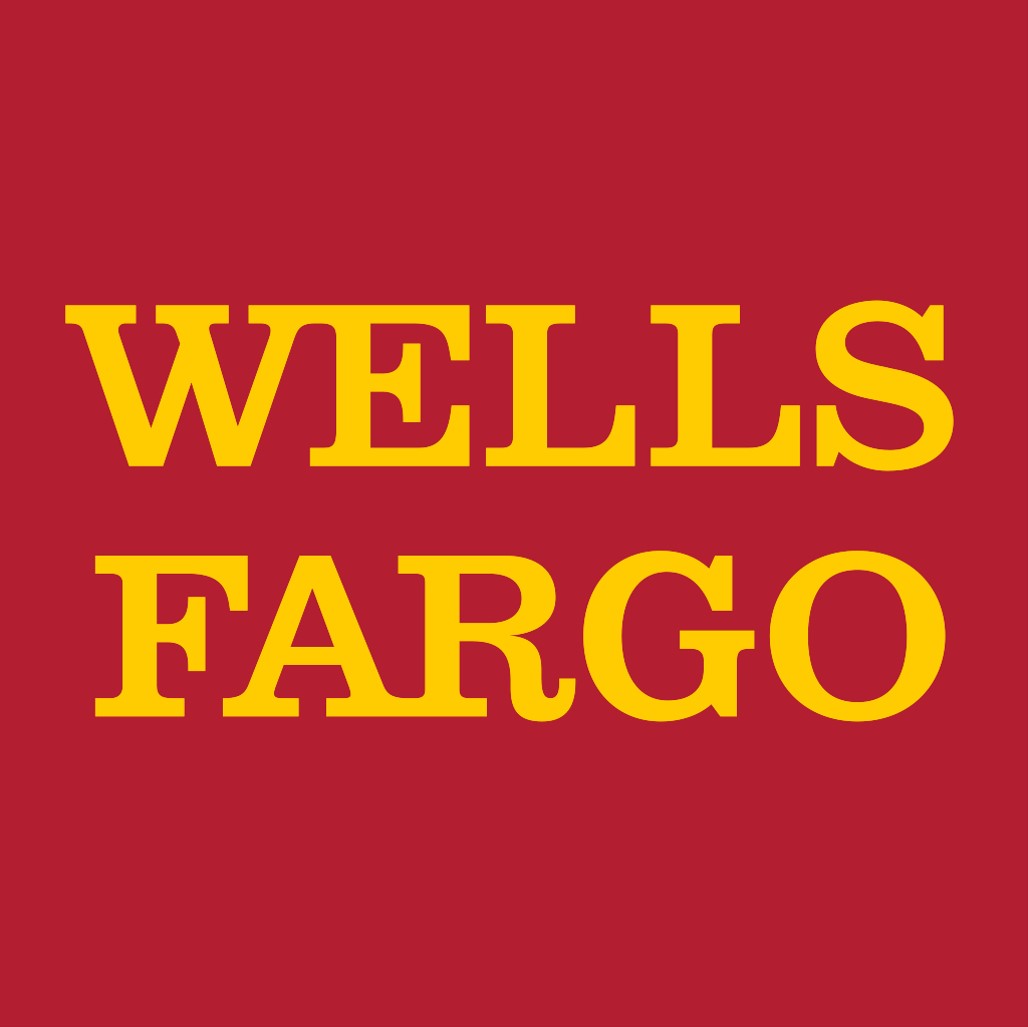 The bank issued fourth-quarter financial results, showing a broadly stronger set of figures for its wealth and investment arm, and benefiting from rising market levels.
Wells Fargo said last week that net income at its wealth and investment management arm stood at $564 million in the final quarter of 2021, rising from $510 million a year before; it did so on total revenues of $3.648 billion, versus $2.733 billion.
The California-based group said it had total client assets in its wealth arm of $2.183 trillion at the end of December last year, rising from $2.005 trillion a year earlier. The rise was mainly driven by rising market levels.
Non-interest costs rose 5 per cent, mainly driven by higher revenue-related compensation, partly offset by lower salary costs resulting from efficiency initiatives, the bank said in a statement last Friday.
For the Wells Fargo group, net income rose to $5.75 billion in Q4, 2021, rising from $3.91 billion a year before. Total revenue rose to $20.856 billion from $18.489 billion. The Common Equity Tier 1 ratio – a standard global measure of a bank's financial strength – was 11.4 per cent, narrowing from 11.6 per cent at the end of December 2020, the bank said.
"We have made sweeping changes to the leadership and culture, made significant progress on our risk, regulatory, and control work, improved the efficiency of the company while investing in our business in a more holistic and aggressive way, and have taken a different approach to our customer- and community-facing responsibilities as a large public company," Charlie Scharf, chief executive, said.