People Moves
Who's Moving Where In Wealth Management? – BMO Family Office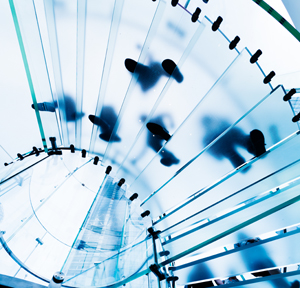 The latest senior moves in and around the North American wealth management market.
BMO Family Office
BMO Family Office, the ultra-high net worth division of BMO Wealth Management, said yesterday that it is "strategically expanding" in the Bay Area.
The firm has hired Ken Millman and Yale Kofman as directors of investment advisory services.
"The demand for sophisticated guidance for the ultra-high net-worth client is greater than ever. We have had a long-standing presence on the West Coast, including in the Bay Area, and we see tremendous potential. The addition of Ken and Yale will position us to accelerate our growth on the West Coast, while supporting our clients in achieving their financial goals," Darrel Hackett, president of BMO Wealth Management, said.
Millman has more than 25 years of experience in financial services. He specializes in portfolio strategy, asset allocation, multi-generational wealth transfer, and portfolio design. Before joining BMO Family Office, Millman served as senior director of wealth management at BNY Mellon.
Kofman brings almost 30 years of experience in asset allocation, alternatives, ESG investing, client relationship management, and C-suite strategy. Before joining BMO, Kofman was a managing director in senior client-facing roles at BNY Mellon Wealth Management.