M and A
Latest Deal Takes CI Financial's US Wealth Assets Over $100 Billion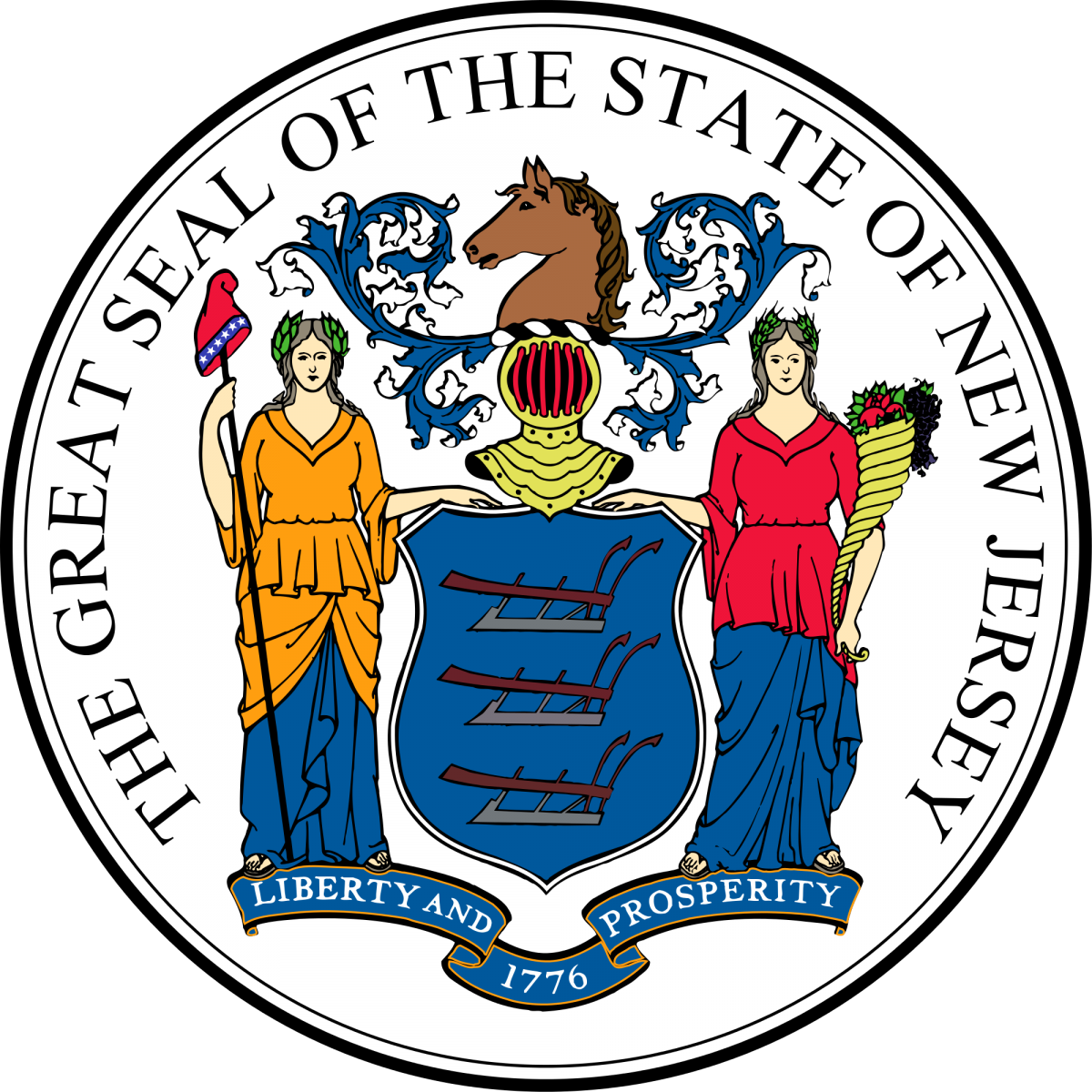 CI Financial's run of deals in the US market has been a dominant M&A theme in the North American wealth sector for the past two years.
Canada/US-listed CI Financial, which shows no sign of slowing down its M&A spree as the holiday season approaches, announced a deal today under which it will buy RegentAtlantic, a $6.0 billion registered investment advisor. The deal takes CI's wealth assets in the US sector past the $100 billion mark for the first time since its buying drive started two years ago.
RegentAtlantic, founded in 1982, serves ultra-high net worth clients on the East Coast and other parts of the US from offices in Morristown, New Jersey, and New York City.
This transaction is expected to close later this month, subject to regulatory and other customary closing conditions, CI Financial said. The asset and wealth management investment banking group of Raymond James advised RegentAtlantic on the deal. Hogan Lovells US advised CI. The financial terms were not disclosed.
The agreement adds to a run of acquisitions that CI has made since starting its drive to buy into the US wealth management space at the start of 2020. It has become one of the prime moves in such moves. Already, more than 200 such deals across the US have been made, according to DeVoe & Co, an investment bank and advisory firm in the space. RIA owners looking for scale, or an exit as retirement beckons, have been selling up to banks, private equity houses and aggregators. Buyers have sought to tap into still-expanding wealth management as a source of recurring revenue. Rising compliance and technology costs, plus expanding client demands, have also driven deals.
All partners in RegentAtlantic will become equity partners in CI Private Wealth, the private partnership that will hold CI's US wealth management business. Fiduciary Network, which first invested in RegentAtlantic in 2007, exchanged convertible indebtedness of Regent into non-convertible, unsecured, fixed-interest indebtedness of CI Financial with a term of three years, subject to early repayment rights of FN and prepayment rights of CI Financial, the statement said.
The deal represents CI's third RIA affiliate with an office in New York City.
CI's US assets are expected to reach about $105 billion, while its total assets globally are anticipated to reach $291 billion.