People Moves
Steward Partners Global Advisory Recruits Across US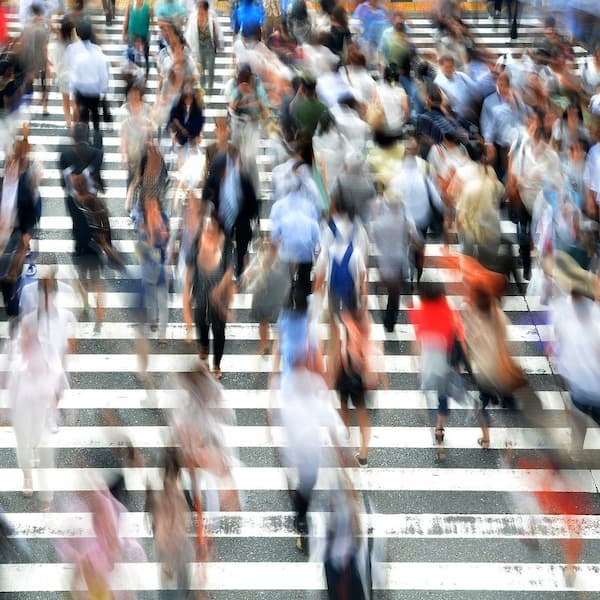 The business has added a raft of advisors in states ranging from Wisconsin to Maine.
Steward Partners Global Advisory, a partnership working with Raymond James Financial Services, has added new advisor partners in Wisconsin, New Jersey, Maine and Virginia. Together, they oversee more than $780 million and joined in September and October.
The new partner teams include O'Hare Wealth Management Affiliated with Steward Partners in Mequon, Wisconsin, Steward's first team in the state. Formerly with Merrill Lynch, the five-person partnership includes managing director/wealth managers John J O'Hare II, John O'Hare III, and Gerald "Jerry" Jones as well as vice president, senior wealth management associate Amanda Sachs, vice president, client administrative manager Megan Roder. The partnership has more than $420 million in assets under management.
Another new partner team is Ibrahim Wealth Advisory Group in Somerville, New Jersey, advising on client assets of more than $145 million. The firm includes the father-son team of managing partner Robert F Ibrahim, and partner Christopher R Ibrahim,
Michael Nadeau chose to join Steward Partners after spending more than 12 years with RBC Wealth Management. He is based in Portland, Maine and has more than $113 million in assets under management. He began his financial services career in 1995 with Fidelity Investments before moving to Merrill Lynch in 2003.
Also recently joining is Troy Barnes, senior vice president wealth manager with Steward Partners in Norfolk, Virginia. He spent the last 13 years of his career with Wells Fargo Advisors and has in excess of $103 million in client assets under management.
Steward Partners was founded in 2016.