People Moves
Who's Moving Where In Wealth Management? - SVB, Moneta, Columbia Trust Company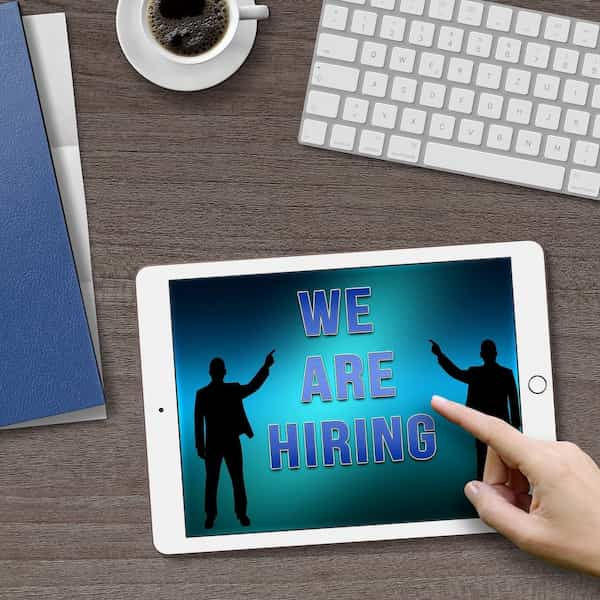 The latest moves and appointments in and around the North American wealth management sector.
SVB Private Bank
SVB Private Bank has named Rohit Mehrotra as head of relationship management.
The business, which is a partner firm alongside Silicon Valley Bank, SVB Leerink and SVB Capital, provides wealth, trust and private banking services.
As head of relationship management, Mehrotra will lead a team of advisors in the US and build client service practices. He will also support efforts to recruit additional advisor talent to SVB. Mehrotra will report to John Longley, head of the Private Bank, Wealth, Trust and Wine group, SVB said in a statement yesterday.
Mehrotra brings more than 25 years of experience in wealth management, investment banking and strategic consulting. He joins SVB from JP Morgan Private Bank after 11 years in a variety of leadership positions. Most recently, Mehrotra served as head of JP Morgan Private Bank's Central and South Jersey region, based at the firm's Princeton office. Mehrotra holds an MBA from the Tuck School of Business at Dartmouth College and a BS in applied economics from Cornell University.
Moneta
Moneta, the US wealth advisory firm, has named Deborah Dubin as its first-ever chief philanthropy officer.
In this role, Dubin will drive philanthropic best practices, including trust-based, inclusive and equitable grant-making, the firm said in a statement.
Additionally, Dubin will ensure that Moneta Charitable Foundation initiatives tie directly into the firm's mission to help people navigate their lives. Moneta Charitable Foundation's 2021 fundraising drive closed at record levels, totaling $443,827.20 in donations, which were contributed solely by Moneta employees. Further, the foundation has awarded a total of $507,919 in grants and completed 1,332.5 service hours this year.
Dubin will also help lead the Moneta Charitable Foundation's newly-launched financial literacy program, M-Power. The program will sponsor in-classroom financial education programming for high schools across all Moneta's national markets.
Previously, Dubin served as CEO and president of Philanthropy Missouri. She graduated from Harvard University and earned her JD at the University of California, Berkeley. She is also a 21/64 Certified Advisor, mentoring others in giving practices that will benefit communities and build multi-generational legacies.
Columbia Trust Company
Columbia Trust Company has appointed Julio C Quinteros, Jr to join its Portland, Oregon office as a vice president and senior portfolio manager.
Quinteros is responsible for managing the strategic investments of individuals, families, trusts and non-profit accounts throughout Oregon, as well as new business development, Columbia Trust Company said in a statement yesterday.
The new manager has more than two decades' experience in equity and fixed income securities research, private equity mergers and acquisitions, corporate planning, investment management, and financial planning. He has extensive experience of assisting institutional investors, high net worth clients, and corporate level executives.
Prior to joining Columbia Trust Company, Quinteros was a financial advisor with Merrill Lynch Wealth Management. He previously worked as a portfolio manager with Allen Trust Company, and in a private equity capacity at Opus Global (a GTCR holding company).
Columbia Trust Company is based in Oregon, Washington and Idaho.