People Moves
Who's Moving Where In Wealth Management? - Horizon Investments, Carson Group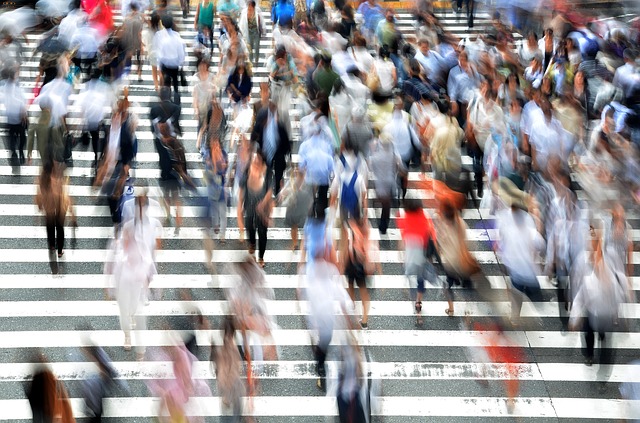 The latest wealth management moves in the North American market.
Horizon Investments
Horizon Investments has made two C-Suite promotions, naming Danielle Learned as chief of staff, the first woman to join its executive team, and Stephen Terry as chief financial office. Both promotions are effectively immediately.
Learned, who was previously director of client operations, has been with the Charlotte, North Carolina-based asset manager since 2018. In her new role, she will be responsible for leading planning of various strategic initiatives and helping to set future vision, the group said. Before joining Horizon, Learned was an assistant vice president of advisory product management at LPL Financial, and previously worked at Oppenheimer & Co, Prudential Annuities, and MetLife Securities.
Terry joined Horizon in 2017, following more than a decade in private equity. He began his career at Capital One, where he managed several aspects of its consumer lending business. In his new role, Terry will oversee all financial functions at Horizon, including reporting, data analytics, budgeting, treasury, and capital raising as well as helping to set direction as a member of the executive team.
Carson Group
Liz Fishbaugh has joined Omaha-based Carson Group as VP of strategic growth. Before joining Carson, Fishbaugh spent five years with Arbor Point Advisors as vice president and director of business development, where she helped grow advisory assets to more than $10 billion and led on a $3 billion AuM acquisition.
The Nebraska native began her financial services career with Gemini Fund Services as a marketing coordinator before joining Orion Advisor Services, where she helped advisors make their technology decisions. Fishbaugh is a graduate of the University of Nebraska at Omaha with a degree in business administration and management.
The group serves financial advisors and investors through three business lines, Carson Wealth, Carson Coaching and Carson Partners.