People Moves
Who's Moving Where In Wealth Management? - Moneta, Cambridge Associates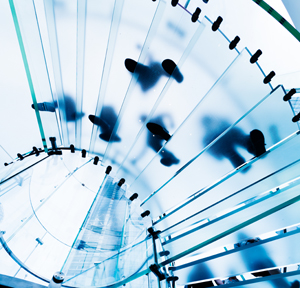 The latest senior moves in the North American wealth management space.
Moneta
Moneta, the partner-owned group operating an RIA called Moneta Group Investment Advisors, has appointed Andrew Kelsen as head of alternative investments. Kelsen reports to chief investment officer Aoifinn Devitt, who joined in June.
With 34 years of experience in senior-level positions, Kelsen will lead Moneta's external investment partners to build out additional private asset solutions for clients. In addition, he will work with Moneta's internal partner teams to provide education and context on alternative investments, as well as sourcing ideas to fit unique client needs.
Most recently, Kelsen worked with the Chicago Teachers' Pension Fund. He worked as head of capital markets in private placements at a large RIA in Atlanta.
Cambridge Associates
Investment firm Cambridge Associates has appointed Melinda Wright as global head of diversity, equity, and inclusion. In this newly-established role, Wright will work alongside Cambridge's leadership to increase the organization's diverse representation both internally and industry-wide.
As a member of the executive leadership team, Wright will report to the firm's chief executive, David Druley. She has joined from the Walton Family Foundation where she worked on diversity and equity as important factors in its investment strategy and grant making. Previously she spent a decade with Teach for America, which included serving as the senior vice president of Alumni Diversity, and several years as the director of diversity at the Westminster School.