Reports
Wealth, Investment Balances Rise At Bank Of America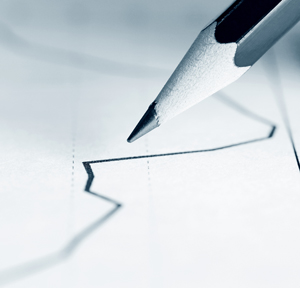 The wealth management business delivered broadly stronger results, including the private banking arm of BoA in the third quarter of 2021.
Bank of America yesterday reported total wealth and investment client balances of $3.7 trillion at the end of September, a rise of 20 per cent from the end of the third quarter of 2020. The gains were driven by higher markets and inflows of $91 billion, the US banking group said.
Net income in the wealth and investment arm rose 64 per cent year to $1.225 billion; total revenues rose to $5.3 billion, rising 17 per cent on the back of higher asset management fees and the impact of strong loan and deposit growth. There was unwinding of credit loss provisions made a year ago as pandemic risks abated. Other banks reporting quarterly results have logged the same pattern.
The US lender's private banking arm said it reported record client balances of $584 billion, rising 18 per cent on a year ago; assets under management balances were also a record, at $341 billion, up 18 per cent on a year earlier. This segment added about 275 net new client relationships.
Within the Merrill Lynch wealth business, client balances rose 21 per cent to $3.1 trillion, with AuM balances rising 24 per cent to $1.2 trillion. This business added about 4,200 net new households.
"We reported strong results as the economy continued to improve and our businesses regained the organic customer growth momentum we saw before the pandemic. Deposit growth was strong and loan balances increased for the second consecutive quarter, leading to an improvement in net interest income even as interest rates remained low," Brian Moynihan, chairman and chief executive, said.
For the group as a whole, BoA logged $7.7 billion of net income, rising 58 per cent; revenue rose 12 per cent to $22.8 billion. Non-interest costs held flat at $14.4 billion; revenue-related costs were mostly offset by lower litigation costs and lower costs linked to COVID-19, it said.