M and A
Deals Of The Day: The Latest In Wealth Management M&A - CI Financial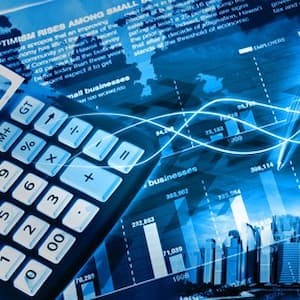 The latest merger and acquisition transactions in the North American wealth management industry.
CI Financial has completed its acquisition of Budros, Ruhlin & Roe, a Columbus, Ohio-based registered investment advisor managing $3.5 billion in assets, adding to its run of M&A deals across the US. BRR mainly serves high net worth individuals and foundations.
The deal to buy BRR was first announced by Toronto-based CI Financial in August. This latest deal takes CI's US-based wealth management assets under management to about $82 billion.
"The Budros, Ruhlin & Roe team is an outstanding addition to our group and will make a meaningful contribution to our goal of building the leading private wealth platform in the US," Kurt MacAlpine, CI chief executive, said.
The run of deals has been one of the most eye-catching trends in North American wealth management over the past two years.
CI Financial operates in Canadian wealth management through CI Assante Wealth Management, CI Private Counsel, Aligned Capital Partners, CI Direct Investing (WealthBar Financial Services Inc.), and CI Investment Services. Within the US, CI's businesses are Barrett Asset Management, BDF, Budros, Ruhlin & Roe, Bowling Portfolio Management, Brightworth, The Cabana Group, Congress Wealth Management, Dowling & Yahnke, Doyle Wealth Management, One Capital Management, Portola Partners Group, Radnor Financial Advisors, The Roosevelt Investment Group, RGT Wealth Advisors, Segall, Bryant & Hamill, Stavis & Cohen Private Wealth, and Surevest.