People Moves
UBS Hires More Private Wealth Talent For Newport Beach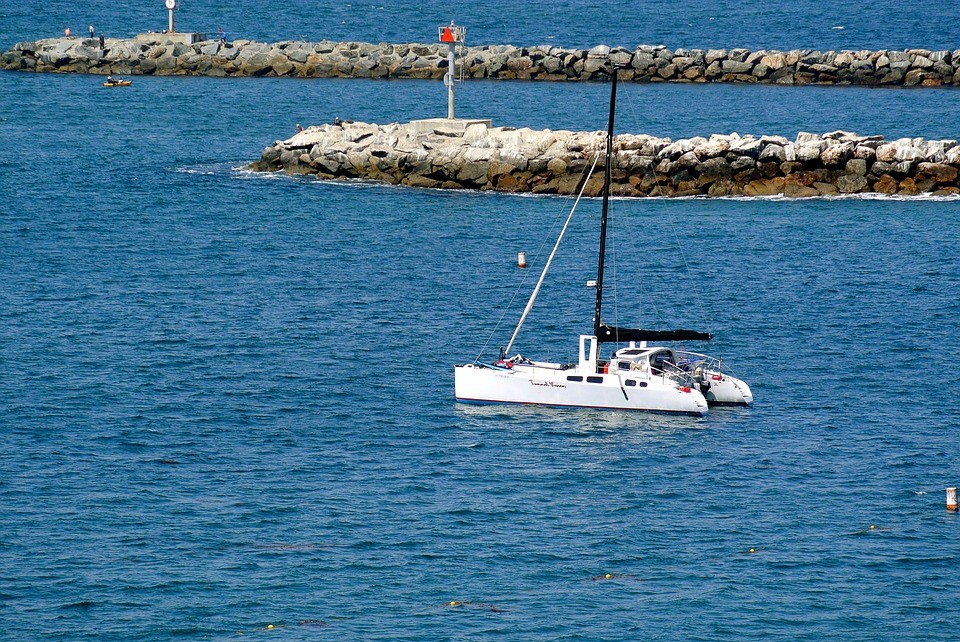 It appears that the Newport Beach area is a hotbed of wealth management recruitment; UBS has added more managers to its office there, following earlier hires this year.
UBS has hired more wealth advisors to join its business in California's Newport Beach, following a round of hires in the area earlier this year.
The latest group – a four-person team - oversee $2 billion in client assets. The team is led by private wealth advisors Steven Weber and Christopher Weber, and serves family office clients and private foundations in California and across the Southwest.
Steven Weber brings over 35 years of investment experience to UBS - including 24 years at Morgan Stanley Private Wealth Management – with a focus on formulating customized asset allocation strategies, risk management, equity portfolio management and alternative investments.
Christopher Weber is joining UBS after almost nine years at Morgan Stanley Private Wealth Management. He is responsible for asset allocation, portfolio implementation, financial analysis and reporting, and client relations. Previously, he served as a portfolio manager with Bank of America Merrill Lynch.
The team also includes senior wealth strategy associate Brian Weber and team administrator Krista Maloney.
In February, UBS Private Wealth Management in Los Angeles recruited a seven-person team - "The Legacy Multi-Family Group" - based in Century City.
Among other firms recently recruiting in Newport Beach is Rockefeller Capital Management, as reported here.