M and A
Deals Of The Day: The Latest In Wealth Management M&A - Connectus Wealth Advisors, Northcoast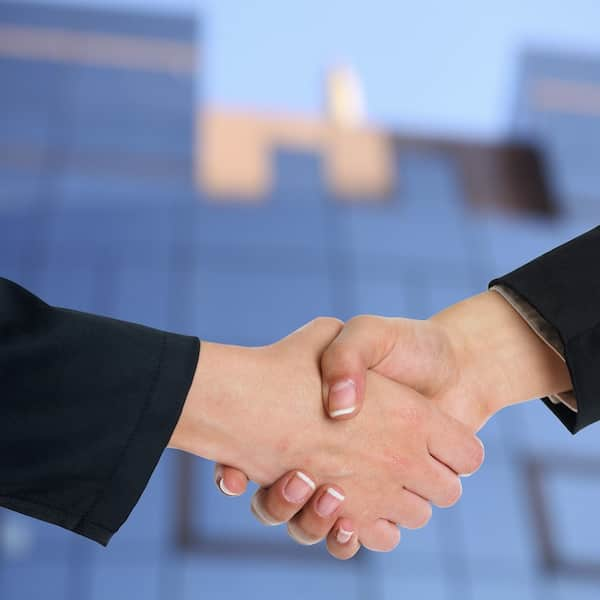 The latest mergers, acquisitions and other deals affecting North American wealth management firms.
Connectus Wealth Advisors, Northcoast
Connectus Wealth Advisors, the Focus Financial business operating a shared services model, has brought Greenwich, Connecticut-based Northcoast Asset Management into its embrace, one of several RIAs to have come on board.
The transaction is expected to be completed in the final three months of 2021, subject to customary closing conditions.
This is the 10th RIA to have joined the Connectus network in less than a year.
Northcoast was founded in 1988 and specializes in providing proprietary investment management services.
"This transaction is further affirmation of Connectus' appeal to a broad range of wealth management firms, both domestically and abroad. The Connectus model is an outstanding example of how we are leveraging our scale and expertise to help wealth management advisors better serve their clients, optimize their efficiency and accelerate their growth," said Rajini Kodialam, co-founder and chief operating officer of Focus.