New Office
Rising HNW Population Draws Withers To Texas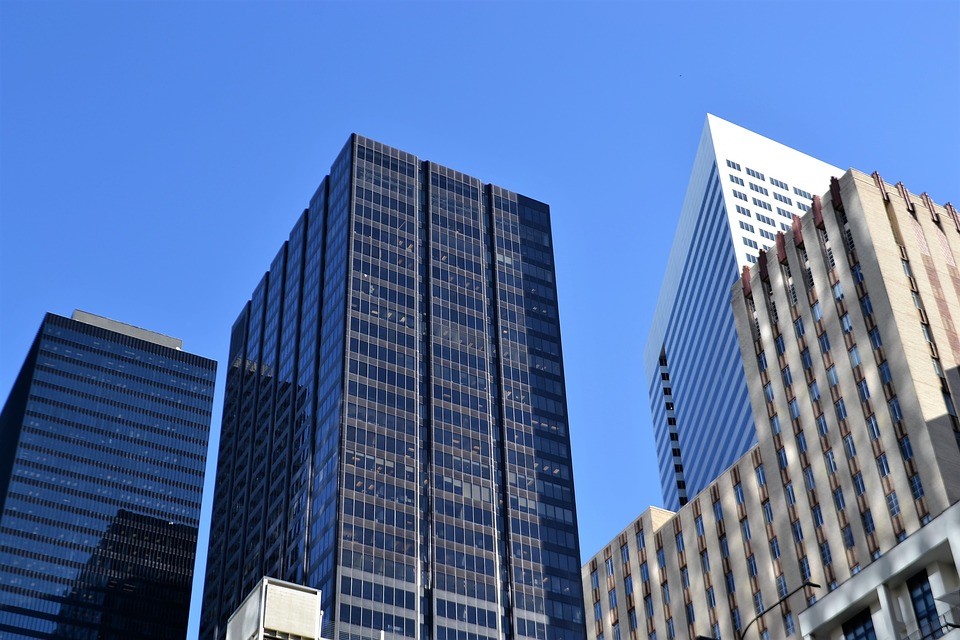 Texas is drawing in HNW and ultra-HNW individuals and businesses, and the law firm is tapping into this trend.
As high net worth Americans leave high-tax coastal cities and move to states such as Texas – which doesn't have a state income tax - international law firm Withers has set up operations in the Lone Star State.
The practice will be led by Houston-based partner Kevin T Keen, who joined the firm earlier this year and is qualified to maintain an active practice throughout both Texas and Florida.
Withers' expansion adds to its capabilities across the US related to US and cross-border tax, estate and trust, and mobility matters. Keen's practice, in particular, focuses on domestic and international estate planning for ultra-high net worth individuals and families with interests in the US and abroad, including those relocating to Texas or Florida.
Keen's practice also includes counseling multinational families and non-US citizens on wealth transfer planning, pre-immigration and expatriation, asset protection, family office and private trust company formation and operation, and tax minimization planning generally, Withers said in a statement today.
"As we increasingly see families and businesses relocate to Texas from states such as California and New York, our new presence allows us to bring high quality planning advice to those clients. Kevin's expertise and relationships make him a natural fit for Withers' premiere private client and tax team as we strategically enhance our bench strength to continue addressing the needs of our global client base," Jay Dinwoodie, chief executive of Withers' global private client and tax division, said.
Texas is drawing in HNW and ultra-HNW individuals and businesses in part because of its lack of a state income tax, as well as a perceived less heavily-regulated business environment. Late last year, SpaceX and Tesla tycoon Elon Musk, for example, said he was moving to Texas from California. As an example of the shifts taking place, Charles Schwab, which bought TD Ameritrade over a year ago in a $26 billion deal, moved its headquarters to Westlake, Texas, from San Francisco. This publication has also written about the Dallas/Fort Worth area of wealth management activity.