Legal
Law Firm EMW Launches Specialist Wealth Division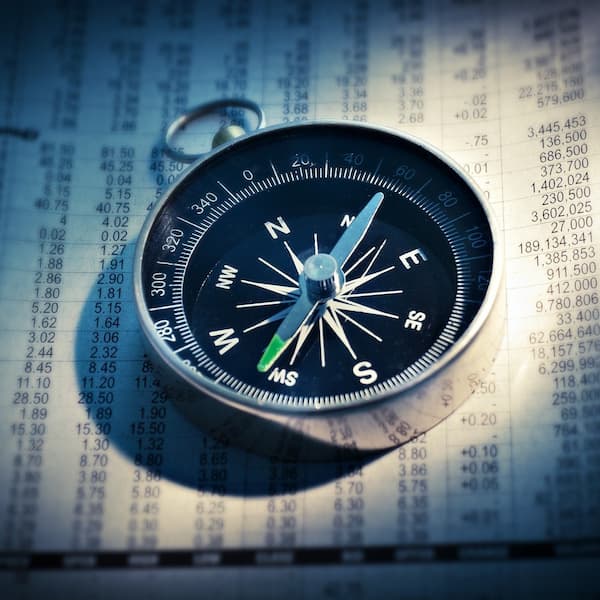 A UK law firm which advises technology entrepreneurs is adding a private client team to meet growing demand for personal wealth advice.
UK law firm EMW has put together a private client team to serve its growing high net worth client base with their complex estate planning, family law and property needs.
The new business, called EMW Wealth, will be led by principal Stephen Smith, alongside three other principals and seven lawyers. The business aims to serve the firm's mainly entrepreneurial client base and new clients with advice on their personal affairs as well as their business affairs, which often become interconnected, it said.
Fladgate has followed a similar business expansion route. The UK law firm launched its Walgate Family Office earlier this year as a London-based family office serving the personal and domestic needs of wealthy families.
The addition of a new private client team at EMW adds to its traditional work in corporate transactions, banking and finance, commercial services and commercial property, where it often works with entrepreneurs to help them grow, acquire and sell businesses.
"While over the past few years we have been looking after the private client needs of many of our clients it has now reached the point where EMW require a significantly larger specialist team," Smith said.
"Our clients, including many successful entrepreneurs, all reach a point where they either require advice as to how to protect their wealth or they consider how they will pass their wealth on to the next generation. As their trusted advisors on their businesses, it is natural that our clients will first look to us for advice on protecting their personal wealth," he added.
EMW has 26 principals and 79 fee-earners working from offices in Gatwick, London, and Milton Keynes.