Tax
Retroactive CGT Impact Thwarts Some Client Moves - Rockefeller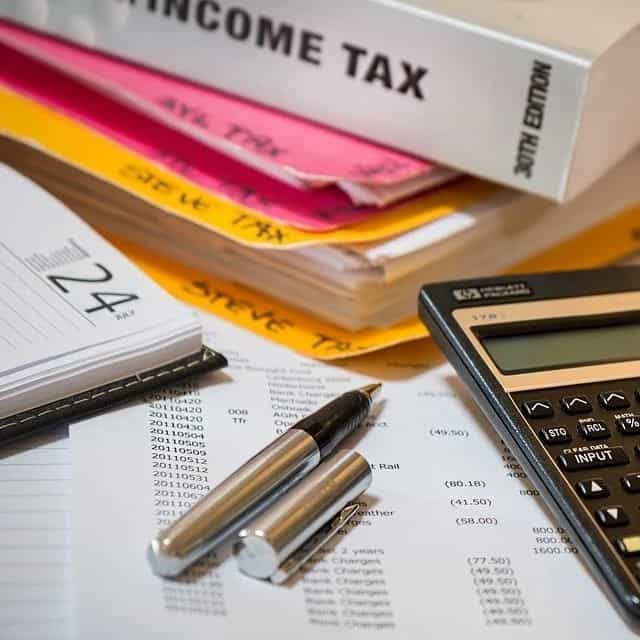 Exchanges
Another issue is what are called 1031 exchanges and possible changes to the system by the government. (A 1031 exchange gets its name from Section 1031 of the US Internal Revenue Code, which allows people to defer paying capital gains taxes when they sell an investment property and reinvest the proceeds from the sale within certain time limits in a property or properties of like kind and equal or greater value.)
"It [1031] is front of mind for advisors," Laffey said.
FWR asked Laffey whether clients are interested in using structures such as trusts, for examaple SLATs (Spousal Limited Access Trusts). SLATs are irrevocable trusts that one spouse establishes for the benefit of the other spouse.
"For our client base, the use of irrevocable trusts, especially SLATs, is a very important aspect of their estate planning. These trusts not only offer the potential for huge tax savings but they also offer great creditor protection, including divorces, for our clients," Laffey said.
If there is a standard piece of advice you would give to anyone who brings these tax hikes up in conversation, what it is?
"While taxes are a very important factor and consideration in a potential transaction, do not solely let the tax tail wag the [investment] dog. There are many other aspects of any transaction to also consider," Laffey said.