Trust Estate
Envestnet Adds Alaska-Based Firm To Trust Service Exchange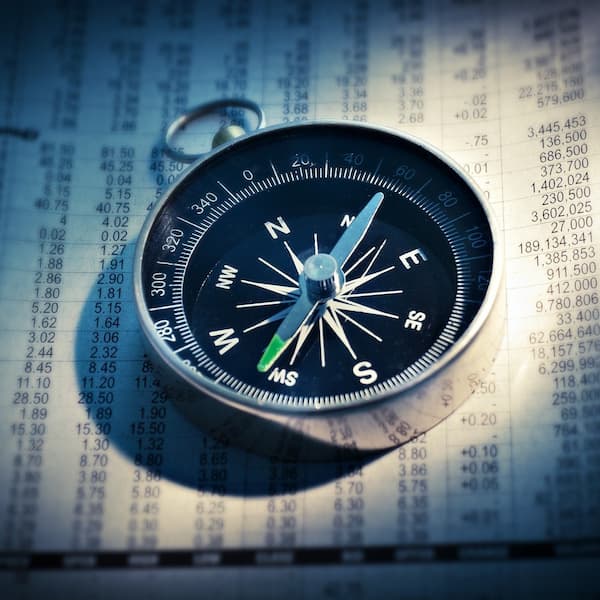 The trusts services platform enables clients to create a trust in a specific jurisdiction - such as South Dakota - without having to live in that state.
Envestnet, the New York-listed wealth management systems firm, has brought Alaska-based advisory firm Peak Trust Company to its Envestnet Trust Services Exchange.
The exchange is powered by Trucendent as a trustee partner for broker-dealers and registered investment advisors.
Peak works with more than 1,500 estate planners across the country and specializes in the management of trusts pursuant to law in Alaska or Nevada.
"We focus on helping advisors transfer wealth more effectively and to provide income planning for the families they serve," Matthew Blattmachr, president and CEO of Peak Trust Company, said. "As we continue to administer trusts for families around the country, the Envestnet Trust Services Exchange gives us the opportunity to team with all disciplines of estate planners on crafting a broad spectrum of trusts - in the most favorable way for clients - in all 50 states."
Founded in 1997 and based in Anchorage, Peak serves as trustee for trusts totaling more than $8 billion in assets.
Clients do not have to live in a trust jurisdiction, top-tier or otherwise, in order to establish a trust in that state, Envestnet said in a statement. Before it added Peak to its platform, Envestnet Trust Services Exchange recently welcomed Sterling Trustees as a trust partner - a firm specializing in the administration of trusts established in South Dakota, another trust jurisdiction. BOK Financial Advisor Trust Services, a nationally chartered, advisor-friendly trust company which is part of BOK Financial, joined the Exchange earlier this year.
"At a time when $68 trillion is expected to be passed from parents to children over the next 25 years, industry research finds that only 13 per cent of affluent investors choose to engage the advisor their parents used," Andrew Stavaridis group head, Solutions Distribution at Envestnet, said. "Our Trust Services Exchange can help position advisors to retain heirs as clients during the looming and massive intergenerational transfer of wealth."