M and A
Deals Of The Day: The Latest In Wealth Management M&A - Verdence, NYPB&T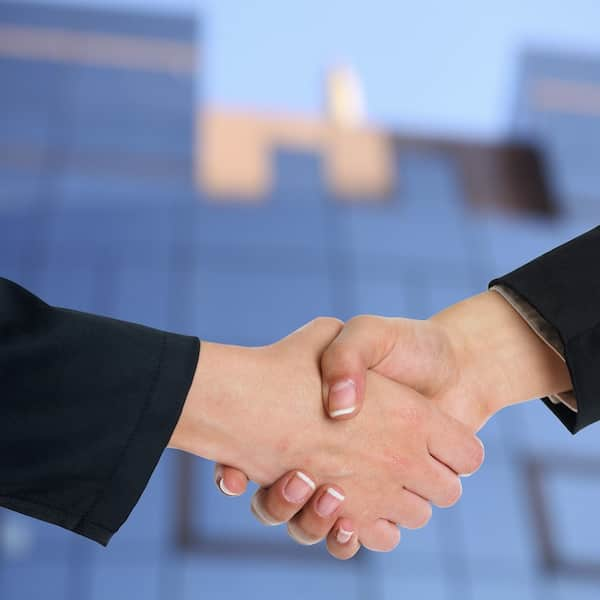 The latest M&A deals in wealth and asset management.
NYPB&T, Verdence
New York Private Bank & Trust has completed its minority investment in Verdence Capital Advisors, a wealth management firm overseeing about $3 billion of assets, based near Baltimore.
The transaction was conducted through NYPB&T's subsidiary Emigrant Partners.
Verdence serves high net worth families, business owners, executives, and professional athletes and entertainers. Led by philanthropist, financier, and entrepreneur Howard Milstein, Emigrant Partners/NYPB&T is one of the largest privately-held, family-owned and operated banks in the US.
The Verdence business was founded in 2012 as Kelly Wealth Management and rebranded in 2017 as Verdence Capital Advisors, after separating from Hightower Advisors.
Verdence was advised by Park Sutton Advisors, LLC, while Alston & Bird LLP served as legal counsel. Seward & Kissel LLP served as Emigrant Partners' legal counsel.