Technology
How A Wealth Offering "Accelerates" At BNY Mellon Wealth Management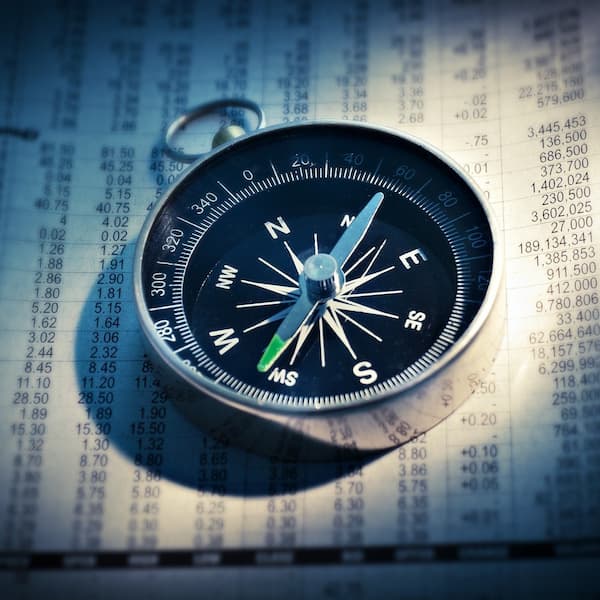 The BNY Mellon WM offering, which evaluates respondents' wealth strategy, is an example of how such firms are developing more digital tools to improve the experience new and existing clients have with their managers.
A big theme of recent months is "digital engagement" in the wealth sector. Even before COVID-19 upended global economies, firms were looking at how to engage with clients more effectively through digital channels. But there's little doubt about how the pandemic has taken developments up another level.
An example of this came a few days ago when BNY Mellon Wealth Management unveiled a new tool, called Accelerator.
This offering evaluates respondents' wealth strategies based on how they answer a set of questions; it then presents a set of recommendations showing how the individual can improve their strategy across five key areas: borrowing, spending, investing, protecting and managing wealth.
The interactive tool enables clients to have a better understanding of their wealth needs so that they can have more informed conversations with their managers, the firm told Family Wealth Report in a recent call.
"We have been educating the market since last June about our Active Wealth practices," Kirti Naik, head of marketing and communications, BNY Mellon Wealth Management, said.
"Most wealth assessments are generally goal-oriented calculators that are primarily taking value of risk as the primary attribution along with cash flow and age. We're changing the conversation around managing wealth, focusing on more than just the risk aspect and providing a more holistic look at wealth through our proprietary Active Wealth practices. We're allowing investors to look at [their] wealth strategy through a different lens," Naik continued. "Accelerator gauges who clients are."
"It is about creating an immersive experience for investors to experience active wealth first hand and help them assess the health of their wealth strategy," she said.
The move illustrates how wealth managers realize that they need to excite and engage clients if they are to win and keep business. That's even more urgent when tech savvy younger generations of HNW and ultra-HNW clients rise to the fore. But delivering such experience does not come cheap or easy: the rising expectations and demand of clients, never mind rising regulatory costs, explains much of the consolidation happening in the RIA space. Beyond that, the need for better client experience tips over into areas such as "gamification" – the way in which people can explore and learn about finance and investment by running different situations via a computer. And this means that managers must be effective at gathering and making sense of data. (This research report from this publication may interest readers on a related point.)
A report in 2020 by Aite found that more than 75 per cent of firms globally reported an increase in client demand for digital capabilities. Some 68 per cent of them reported a major increase in client communication. (Source: Refinitiv.)
Questions to ask
"People can see what the right questions are to ask themselves and then ask their managers," Naik said. "People can see if their investments are in line with a client's risk appetite."
Accelerator is meant to make the process of people assessing their own situation easier, she continued.
"We felt it needed to be tethered very tightly to our proprietary tools. We combined market research with investment insights and built the Accelerator based on existing tools we have. We then took all the research that goes into these platforms and pulled out the questions that give insights about each of the practices," Naik said.
Kirti Naik joined the firm last year. It had had a more traditional approach and the firm has worked to develop technology around the client experience, she said.
The technology behind Accelerator certainly comes at a time when digital connections are the norm rather than a "nice-to-have" feature.
"We were able [during the pandemic] to showcase the value of the client experience. That has been successful for us from a marketing point of view," she said.
The Accelerator platform will also yield BNY Mellon Wealth Management's valuable data about HNW investors. This will enable the firm to build insights and provide a better service going forward, Naik added.