New Products
What's New In Investments, Funds? US Debut For Viridi Crypto Mining ETF, Hamilton Lane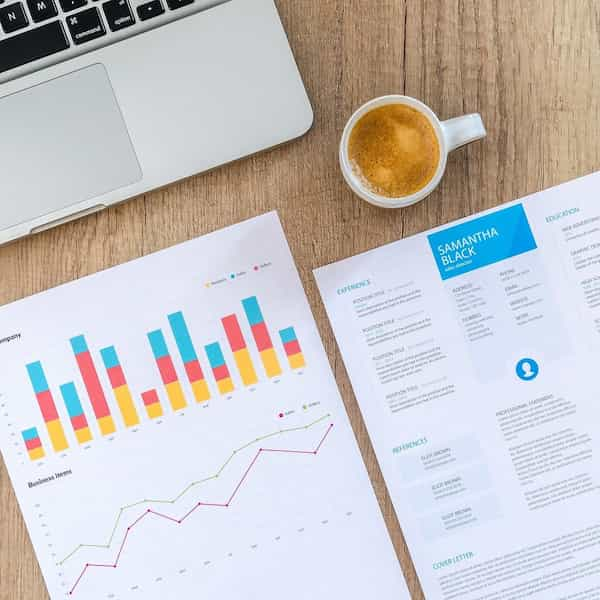 The latest offerings in investments, such as funds and structured products, and other notable developments.
Viridi Funds
Seattle-based RIA Viridi Funds has launched the Viridi Cleaner Energy Crypto-Mining & Semiconductor ETF (RIGZ ) in an effort to provide more environmentally focused crypto investment products.
The fund will comprise companies across the crypto mining infrastructure from semiconductor producers and manufacturers of cryptocurrency mining hardware to "miners" who secure long-term energy offtake agreements and process digital asset transactions, the issuer said.
The fund will not invest directly in cryptocurrencies, but is likely to offer indirect exposure to bitcoin, Ethereum and other cryptocurrencies as many publicly listed miners have such assets on their balance sheets, it added.
"We launched RIGZ to provide investors with an ETF that attempts to align purpose and profit by investing in the infrastructure that underpins the entire ecosystem with sustainability in mind," chief executive of Viridi Funds, Wes Fulford, said. Fulford is the former CEO and director of Nasdaq listed Bitfarms, one of North America's largest cryptocurrency mining operations which is reportedly powered almost entirely by renewable energy.
Bitcoin has come under fire for the intense energy use in mining coins for a growing legion of crypto exchanges, no more so than those miners operating in China, where grid energy is still reliant on the dirtiest energy.
"We believe that based on recent developments within the Chinese mining sector, North American miners that have access to sustainable low-cost power, large fleets of new-generation rigs, and access to capital are well positioned to generate higher returns during the months and years ahead," Fulford said.
As a co-advisor to the ETF, Viridi Funds is backed by CoinShares, Alameda Ventures, Luxor Technology, Fundamental Labs, and Mechanism Capital.
CoinShares was one of the first asset managers to research and publish its findings on bitcoin's energy use in 2018. The Channel Islands-based digital assets investment firm has reported that bitcoin mining uses over 70 per cent renewable energy. It believes that it has a part to play in helping investors "separate fact from fiction" and formalizing what qualifies as sustainable investing in the crypto space.
The group expanded its equities presence earlier this month when it acquired Elwood Technologies' ETF index business. The Invesco Elwood Global Blockchain Equity ETF has around $1 billion in assets under management.
Hamilton Lane
Private markets investment management firm Hamilton Lane has held the first close of Hamilton Lane Impact Fund II on $149 million, after launching officially in April.
The New York-listed firm said that Fund II is more than 150 per cent larger than its predecessor fund due to strong demand.
Fund II is a closed-end investment vehicle for qualified investors which aims to generate attractive returns and positive social and environmental impact. Fund II targets investment opportunities with measurable environmental and social impact, including companies that focus on clean energy transition, sustainable processes, health and wellness and community development.
Hamilton Lane manages more than $2.5 billion in impact strategies. To date, Impact Fund I has made 16 total investments, including 13 direct investments in businesses with positive social and environmental themes, as well as three primary investments. The firm's impact platform is an extension of the firm's broader private markets investment platform, which includes more than $88 billion in assets under management as of March 31, 2021.