Alt Investments
BlackRock Raises Blended Finance For Climate Infrastructure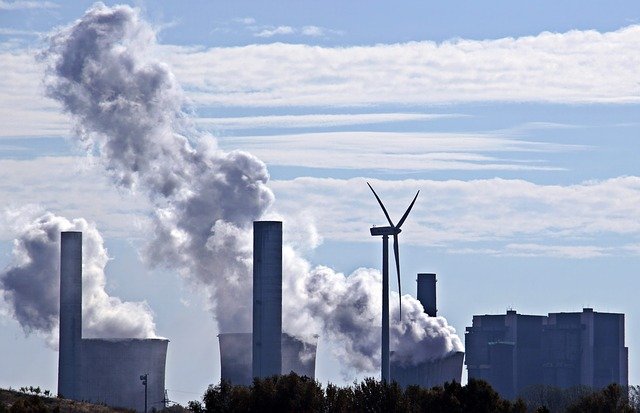 BlackRock has gathered a mixed consortium of investors, leaning heavily on Japanese institutional involvement, to kick start climate infrastructure projects in selected markets.
In further signs that lines are blurring between corporate and government efforts to decarbonize economies, BlackRock has raised $250 million from a consortium of investors as part of its Climate Finance Partnership (CFP).
Founding investors of CFP include the French, German, and Japanese governments, the Grantham Environmental Trust, and the Quadrivium Foundation. The blended finance vehicle will focus on investing in climate infrastructure across emerging markets, where energy consumption is set to double by 2050.
Illustrating how slow the journey can be from pledge to action, the initiative was conceived by President Macron at a climate summit three years ago in an effort to bring more public and private stakeholders together on infrastructure financing.
Analysts estimate that around $9 trillion is needed for emerging markets to reach a balance of two-thirds renewable energy use by 2050.
G20 finance ministers meet again in Venice this weekend to find common ground. Such gatherings rarely inspire public confidence.
The BlackRock partnership is one of many climate alliances flooding the market as anxiety over climate risk continues to ramp up. It will target investments in select countries in Asia, Latin America, and Africa that are tackling renewable power generation; energy efficiency and storage solutions; and ultra-low emission or electrified transport, as some key infrastructure areas.
Japanese insurer Dai-ichi Life, Standard Chartered bank and Japan's largest bank MUFG, are among the first institutional investors to commit to a second funding phase, with a $500 million target.