Investment Strategies
SPACs Lose Momentum, But Here To Stay - Industry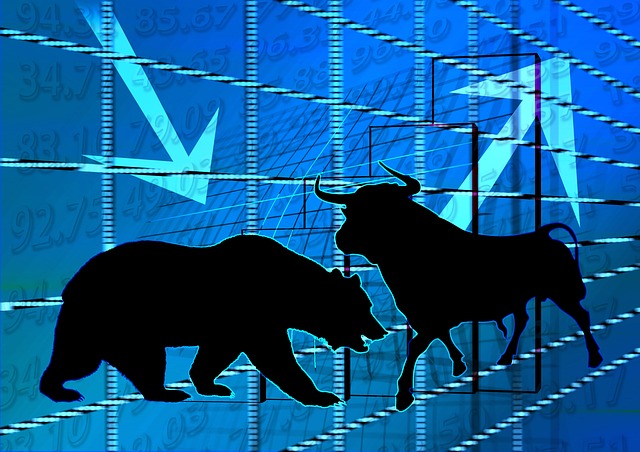 Europe
It's often the case that hot investment trends in Wall Street soon show up in Europe.
"There is more demand and more appetite," Alasdair Steele, head of ECM in London at global law firm CMS, told this publication. The firm is seeing demand from the brokerage world from retail/private clients to invest in SPACs, IPOs and public market fundraisings more generally, he continued.
The UK regulatory regime is likely to catch up with that in the US, Steele said. A number of SPACs are being launched/waiting to be launched in Amsterdam, with a number waiting to see if the UK regulatory position is re-aligned with the US and Amsterdam so that they can launch in London.
SPACs have been around in one form or another in the UK and continental Europe since the early 2000s. In Europe and the UK they are also called cash shells.
In the UK, under existing listing and company rules, a listed entity (like a SPAC) needs shareholder approval for a rights issue if it wants to raise more capital. If an investor ultimately does not like the SPAC acquisition, in the US (and some other European markets) there is a right for the investor to be repaid most, if not all, their investment. In addition, investors would be able to sell their shares on the market, Steele explained.
"In the UK, there is no right to a return of your investment if you do not like the de-SPAC acquisition and current listing rules result in the SPAC shares being suspended until the prospectus (ie full documentation) has been published in relation to the de-SPAC acquisition, so investors are unable to sell their SPAC shares in that period," he said.
The four largest SPAC IPOs in the UK (J2 Acquisition, Landscape Acquisition Holdings, Ocelot Partners and Wilmcote Holdings) represented 99.1 per cent of total funds raised by UK SPACs in 2017. SPACs suffered after the Nat Rothschild-backed SPAC bought Indonesian miner Bumi and it all went sour over what Bumi did and did not own, Steele said. (Nat Rothschild raised money to float a cash shell to buy up mining assets in developing economies. Rothschild created the London-listed Bumi PLC, which had acquired a stake in the Bakries' business.)
Steele addressed the argument that SPACs might disintermediate some forms of private equity.
"Private equity firms bring oversight and other investment skills that a SPAC investor/sponsor might not have", he said.
When a PE fund buys a business, the seller gets the cash straight away, Steele said. With an IPO as an exit, the sellers rarely get all their cash out immediately and there is no guarantee that the IPO will be successful (either at all or at a price that is acceptable) until the very end of the process. A SPAC is seen to "de-risk" the fundraising because the SPAC has already raised the cash and therefore is more similar to the position of a private equity fund which also has immediately available cash, he said.