People Moves
Seattle's Laird Norton WM Appoints New Investment Chief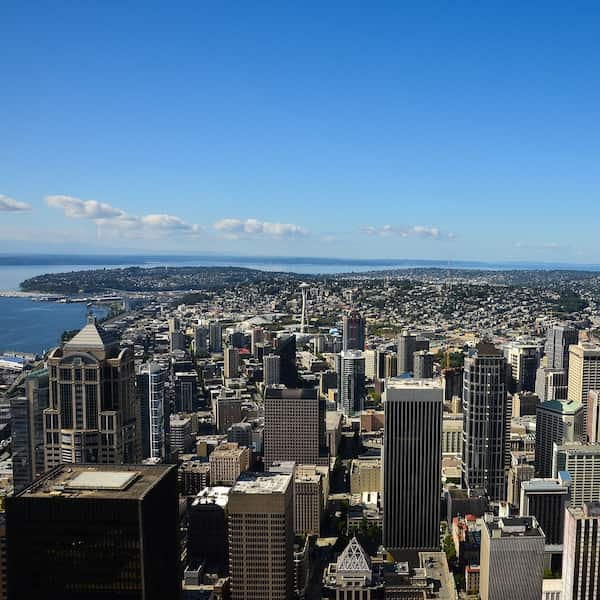 The new CIO comes with three decades of experience, working at firms such as Northern Trust, Convergent Wealth Advisors, Threshold Group and Merrill Lynch.
Seattle-based Laird Norton Wealth Management, which last year expanded via a merger, has named financial industry veteran Ron Albahary as its new chief investment officer.
Albahary will serve on LNWM's executive leadership team, leading all aspects of the firm's investment strategy and research function, and managing its platform. He is taking over from Gino Perrina, who has served as LNWM's CIO since 2015.
A 30-year veteran of the wealth and investment management industry, Albahary has held leadership positions with institutions such as Merrill Lynch and Northern Trust Private Bank. He has also had CIO and/or CEO positions at boutique firms focused on ultra-high net worth families and foundations such as Threshold Group, Legacy Advisors and Convergent Wealth Advisors.
In addition, Albahary is a Chartered Financial Analyst, an advocate for goals-based and sustainable investing and serves as a senior advisor and executive education faculty member at the Center for High Impact Philanthropy at the University of Pennsylvania.
The 54-year-old firm, which has more than $7 billion in assets under management as at December 1, 2020, merged with Filament LLC, a Seattle-based wealth advisory business.