People Moves
Who's Moving Where In Wealth Management? - Deutsche Bank, Withers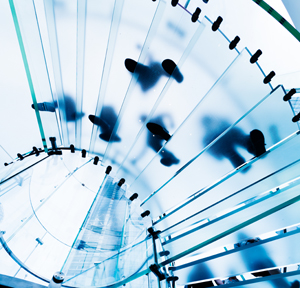 The latest senior moves in wealth and asset management from across the US.
Deutsche Bank
Jeremy Levine has joined as a director and relationship manager for the New York team at Deutsche Bank, the lender announced yesterday.
Levine joins from Bank of America where he advised the firm's wealth clients on equity, risk management and bespoke lending strategies. Levine has more than 20 years of experience including with C-suite executives, equity derivatives/structured products, goals-based investing, strategic allocation strategies, block trading, 10b5-1 plans and concentrated stock lending.
Before this, Levine worked for Deutsche Bank within the strategic equity transactions group (SETG) from 2000 to 2014. He is based in New York, where he reports to Anthony Valvo.
Withers
Withers has expanded its trust and estate planning practice in California with the addition of a new partner, Naomita Yadav.
Yadov has joined the firm's San Francisco office from Ernst and Young, where she was a senior manager. Previously, she worked in tax advisory roles at Anderson Yazdi Hwang Minton & Horn, Goodwin Proctor and Baker & McKenzie.