People Moves
Who's Moving Where In Wealth Management? - Raymond James, Thrivent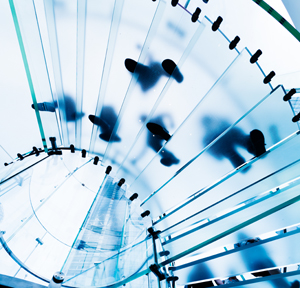 The latest senior moves in the North America wealth management sector.
Raymond James
Raymond James has welcomed financial advisors Bobby Conville, Jr and Earl Smith to its employee advisor channel in Ruston, Louisiana. Together with Ruth Best, senior registered client service associate, the advisors mark RJA's first office location in Ruston, Louisiana.
Conville and Smith join from Wells Fargo Advisors, where they previously managed about $315 million in client assets. They operate as Conville, Smith and Associates Wealth Management of Raymond James.
Conville has been in the financial services industry for nearly 30 years, all with Wells Fargo and its predecessor A.G. Edwards. He graduated from Louisiana Tech University with a bachelor of science degree. Smith, associate vice president, Investments, has 10 years of industry experience at Wells Fargo. He is a graduate of Louisiana State University, where he earned a bachelor of science in business management.
Thrivent
RIA, Thrivent Advisor Network has appointed Carolyn Armitage has head. She was most recently managing director of ECHELON Partners.
Prior to ECHELON, Armitage led the large enterprise business management consulting team for LPL Financial for three years. Earlier in her career, Armitage was MD at Western International Securities and previously spent more than 12 years as head of advisory service wealth management at ING Advisors Network (now Voya Financial Advisors). Armitage has also worked with HD Vest Financial Services.
Thrivent Advisor Network is a hybrid platform offered by Thrivent, the diversified financial services organization.