People Moves
Former Cresset AM Chief Executive Joins "Wealth Creators" Group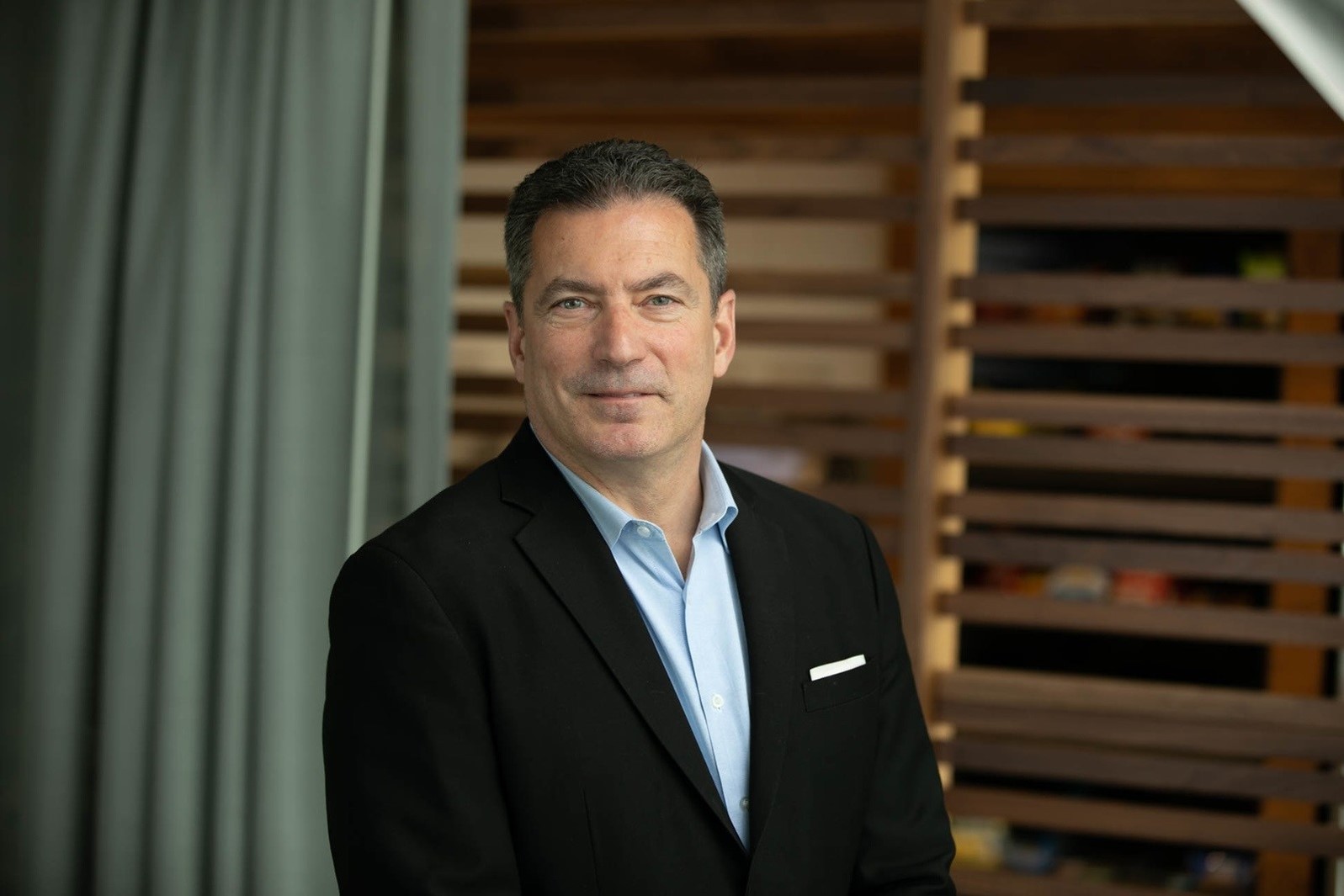 The R360 body is an invitation-only group open to people with net wealth of at least $100 million. Michael Cole, as managing partner, has worked in senior wealth management roles for more than two decades.
Former Cresset Asset Management chief executive Michael Cole has been appointed as managing partner for R360, an "invitation-only league of strategic wealth creators" for people with at least $100 million in net wealth.
Cole, who is based in San Francisco, joins an organization whose Linkedin page says that its purpose is to "architect an oasis for these strategic wealth creators and their families to flourish."
A familiar figure in the wealth sector (he has spoken at Family Wealth Report events and been interviewed by this news service), Cole was CEO at Cresset AM from July 2018 until June last year; prior to this, he was president, Ascent Private Capital Management for almost eight years and before that, national director, family wealth group, at Wells Fargo.
His new group describes itself as a member-driven entity. It appears to have some parallel with the Tiger 21 wealth creator peer-group organization.
This news service has contacted Cole to discover more about how R360 works, and may update this article in due course.