People Moves
Who's Moving Where In Wealth Management? - Vistra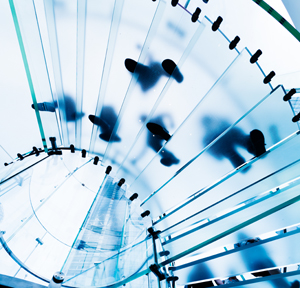 The latest senior moves in wealth and asset management from across the US.
Vistra
Vistra, which serves fund, corporate, capital market and private wealth clients, has appointed Antonio Soler as new managing director and head of US corporate services.
Soler is joining from CT Corporation, a business unit of Wolters Kluwer, where he led the international corporate services business. Prior to that, he served in a number of senior leadership roles at TMF Group, leading sales, business development and marketing. He has a degree from Harvard University and an MBA from INSEAD.
In his new role, Soler will oversee the US corporate business's commercial growth, operations and service delivery, onboarding, and advisory services.
Vistra is present in more than 45 jurisdictions.