People Moves
Seven-Person Team Joins UBS In Newport Beach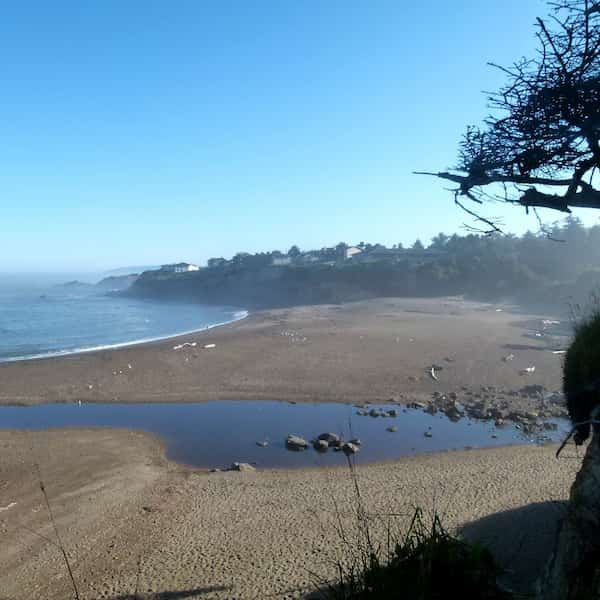 The group oversaw a total of $2 million in client money.
UBS Wealth Management USA, part of UBS, has brought in a seven-person team managing $2 billion in client assets to its business in Newport Beach, California.
The team, led by financial advisors Thomas J Nieto and Frederick D Grand Jr, serve high net worth individuals and families, entrepreneurs, and institutions.
Other team members include John Hurford, CFA®, senior wealth strategy associate, Rebecca Zahabian, team administrator Laura Holland, senior client service associate David Q Kuang, CFP® and registered client service associate Victor Morales
The Los Angeles and Orange County market head at UBS is Justin Frame.
Nieto served as a private client advisor at Bank of America's Private Bank (formerly US Trust) for 25 years before joining UBS. He is a former board member of the Blue Ribbon Committee at California State University at Fullerton, a former committee member of the Orange County Performing Arts Business Partnership and a former executive board member of the United Way of Orange County.
Prior to joining UBS, Grand served as a private client advisor at Bank of America's Private Bank, and a global commercial banker for Bank of America Merrill Lynch. In the team, he is responsible for providing clients with customized wealth strategies and planning services. He earned his BA and MBA in accountancy and financial planning from The University of San Diego, where he graduated with honors. He continues to serve at his alma mater as a top-ranked adjunct professor, teaching finance and accounting.
Hurford previously served as a senior portfolio manager at Bank of America's Private Bank. He focused on providing guidance to clients in asset allocation and risk-based strategies. Before moving to Orange County, Hurford was actively involved with City Hope in San Francisco, an organization that provides a safe space for marginalized residents in the city's Tenderloin neighborhood. He earned an MBA in financial engineering from UC Berkeley's Haas School of Business and a BA from The University of San Diego.