Tax
Biden Targets HNW Citizens' Tax "Loopholes" - Wealth Industry Reacts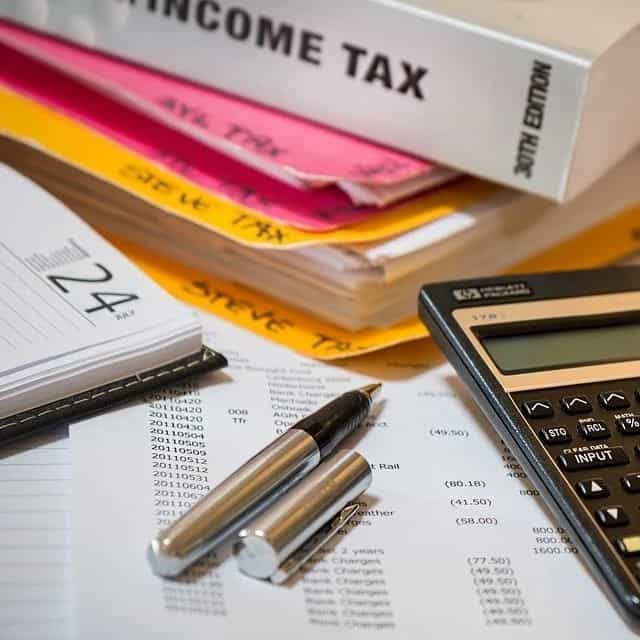 Rates
The administration wants to hike the top rate of income tax to 39.6 per cent, reversing the Trump government's cut to 37 per cent. The top rate will only apply to those "within the top one per cent," it said.
Households making $1.0 million or more in earnings, will pay the same 39.6 per cent rate on capital gains as on income, the administration said, arguing that it is unfair for income and capital gains to be taxed at different rates, as at present.
The old "step-up" rule will change, which, the government claimed, allows accumulated gains to be passed across generations untaxed.
"The President's plan will close this loophole, ending the practice of `stepping-up' the basis for gains in excess of $1 million ($2.5 million per couple when combined with existing real estate exemptions) and making sure the gains are taxed if the property is not donated to charity. The reform will be designed with protections so that family-owned businesses and farms will not have to pay taxes when given to heirs who continue to run the business. Without these changes, billions in capital income would continue to escape taxation entirely," the document continued.
The administration said that it is urging Congress to close the carried interest "loophole" so that hedge fund partners will pay ordinary income rates on their income.
"While equalizing tax rates on wages and capital gains will address this disparity, permanently eliminating carried interest is an important structural change that is necessary to ensure that we have a tax code that treats all workers fairly," it said.
The government also said it wants to end a real estate tax break that allows real estate investors to defer taxation when they exchange property for gains greater than $500,000.
Cresset's Ablin added: "When President Reagan signed the Tax Reform Act of 1986, he lowered the top income tax rate from 50 per cent to 28 per cent, while raising the capital gains rate to 28 per cent from 15 per cent. When the bill was passed by Congress in October 1986, the news prompted a sharp rise in sales of all capital assets, according to the Tax Policy Center. The S&P 500 plunged 8.3 per cent in September. By December, however, the market had fully recovered. Reagan's tax package was offset by free market incentives, including a rollback in regulations, the weakening of labor unions and globalization, setting off decades of profit growth which dwarfed labor income gains. That trend peaked in 2011 and has been steadily in retrograde ever since."
"There is little doubt that significant corporate and high-income individual tax hikes will occur, which will likely be a headwind for equity markets," John Vail, chief global strategist at Nikko Asset Management, said.