Investment Strategies
COVID's Impact On Global Markets, Lessons For Asset Managers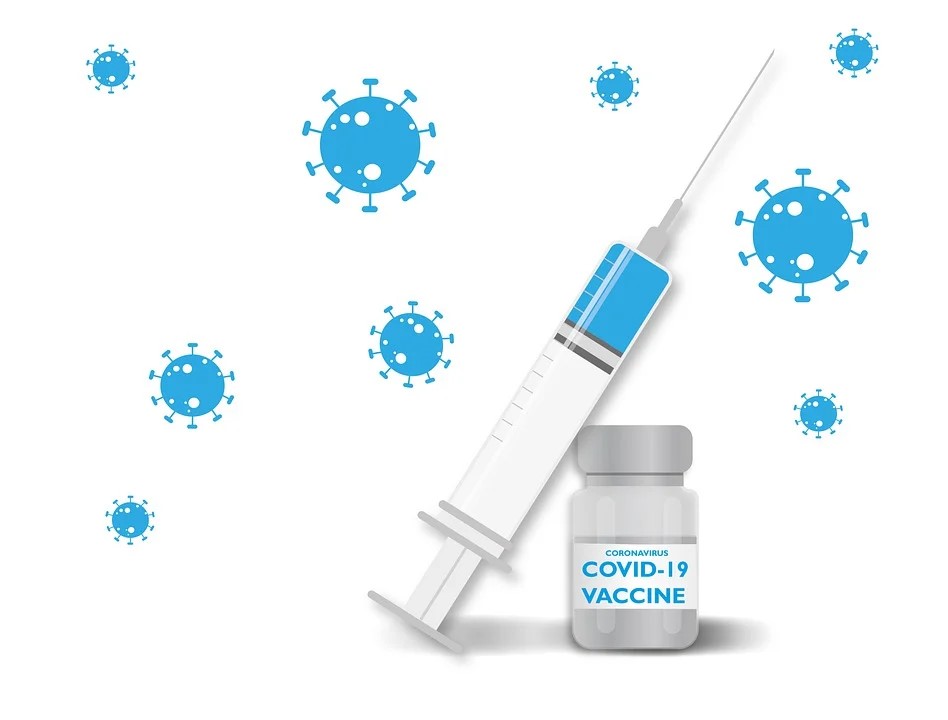 COVID lessons
What are those lessons for asset managers?
"Diversification is still your best bet," according to Moskowitz. "Despite the fact that the benefits of diversification were a lot smaller during the pandemic, long term you will be better off."
The key for asset managers is getting through a crisis without succumbing to pressure from clients to tinker with portfolios by hedging or trying to mitigate losses. Attempts to gain back losses during a crisis are likely "to make matters worse rather than better," according to Moskowitz.
Instead, asset managers should make sure that they are diversified across asset classes, markets and factors, and ride out the storm.
And in the case of COVID, the market distortion was relatively short-lived, underscoring another one of Moskowitz's research findings - just as the market quickly anticipated the pandemic's severity, it also predicted the economy's recovery.
"Diversification never guarantees you won't have losses," Moskowitz said. "In fact, you will have losses, especially during crises. But if you can stomach the losses and have good risk management practices in place, portfolios can be poised to benefit when the market rebounds."
Risk management practices should include cutting trading, reducing exposure and limiting the impact of the crisis, he said.
The more effective asset managers are in instituting procedures and policies that maximize their chances of living through the crisis, Moskowitz concluded, the better off they will be.