M and A
SEI Buys Orphaned Wealthtech Platform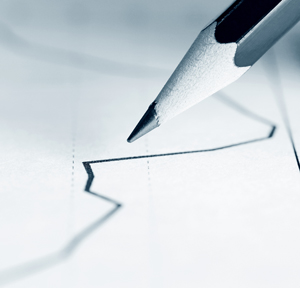 The Chicago-based wealthtech which closed in December has found a home for its cloud-based platform as consolidation in the space continues.
SEI has announced that it is acquiring Oranj's cloud-native platform. The platform is expected to complement SEI's own flagship Wealth PlatformSM available through the firm's Independent Advisor Solutions network.
"The wealth management sector continues to undergo increased pressures to digitize the investor experience. We believe that Oranj's technology integration with the SEI Wealth Platform will make a significant difference in the way advisors can engage and interact with their clients, as well as provide the transparency and insight investors need for their financial decision-making," Kevin Crowe, head of product development for Independent Advisor Solutions, said.
Chicago-based Oranj, founded in 2014, announced plans to wind down operations last November, leading to speculation about why the company was folding at such short notice and who, among larger wealthtech providers, might want to purchase the IP.
Oranj had provided independent advisors and asset managers with portfolio management, rebalancing and trading, client and prospect management, and a client portal as part of a full fintech offering.
Its founder and CEO David Lyon plus 13 engineers, developers, cloud specialists and client services staff will join SEI as part of the deal.
"We built Oranj with the firm belief that the single most powerful way to help people accomplish their personal and financial goals is by working with a financial advisor—not replacing them. I'm proud to continue the work we started in 2014 with SEI," Lyon said.