Digital Digest: The Latest Tech News - Envestnet, Halbert Hargrove
Editorial Staff, March 26, 2021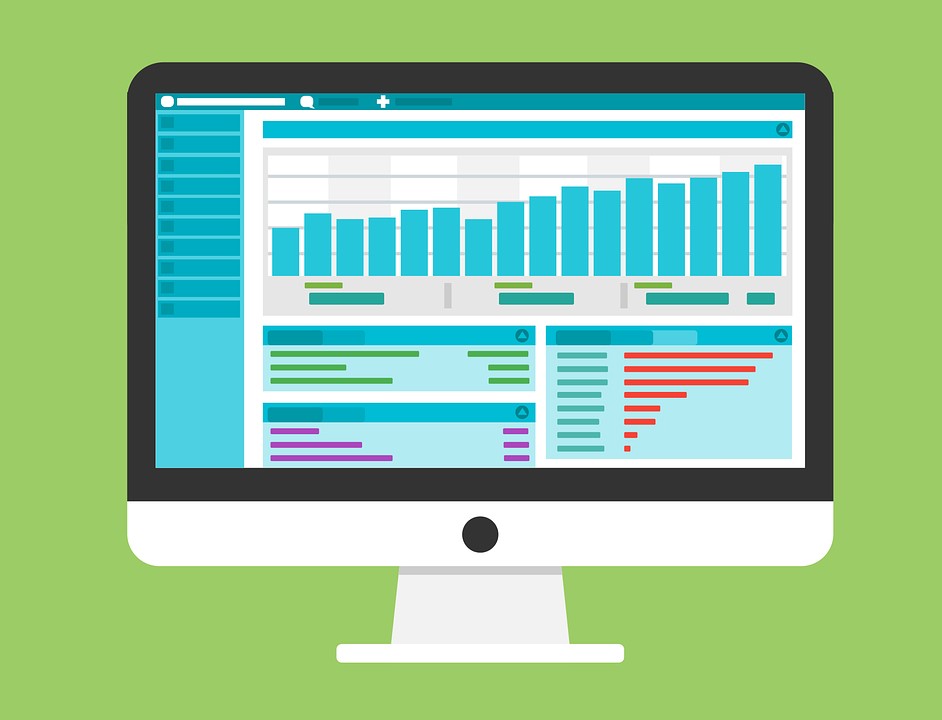 The latest developments in technology products and investments in North America.
Envestnet
Envestnet, the New York-listed wealth management systems firm that recently made a round of senior hires, has announced that BOK Financial has joined its partnership that is aimed at financial advisors. The partnership is called Envestnet Trust Services Exchange.

The business built Envestnet Trust Services Exchange by partnering with Trucendent, a provider of tools and solutions for advisors.

The Envestnet Trust Services Exchange will be integrated with Envestnet | MoneyGuide, Envestnet | Tamarac, and other offerings within the Envestnet ecosystem.

Halbert Hargrove
Halbert Hargrove, the RIA with more than $2.5 billion of assets under management, has partnered with Zoe Financial, a digital marketplace helping consumers to find the best and most trustworthy financial advisor for them.

Zoe's algorithms removes the friction from choosing a financial advisor, offering a technology-driven marketplace.