People Moves
Who's Moving Where In Wealth Management? - Americana Partners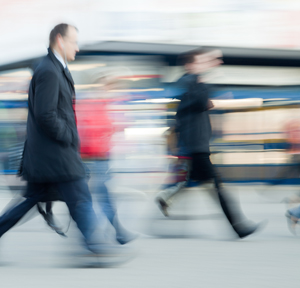 The latest senior wealth management executive moves in North America.
Breakaway wealth manager Americana Partners has appointed former senior Morgan Stanley figure Ronald E Thacker as president. Based in Austin, Texas, he will report to chief executive Jason Fertitta.
Thacker is a former managing director and regional director for Morgan Stanley Wealth Management. With 35 years of experience in the financial services industry, he led Morgan Stanley's central region management team, where he directed more than 2,000 advisors across 13 states. Thacker worked at Morgan Stanley for 30 years in leadership roles before leaving in 2020.
Launched on April 29, 2019 as an RIA, Americana Partners has $3.5 billion in client assets and has offices in Houston, Austin and Dallas. It was the largest single team to have joined the network of Dynasty Financial Partners.
Fertitta, meanwhile, who leads a team of 26 professionals, previously worked in Morgan Stanley's Private Wealth Division from 2008 as an MD, private wealth advisor.