People Moves
Rockefeller Capital Management Adds San Antonio Team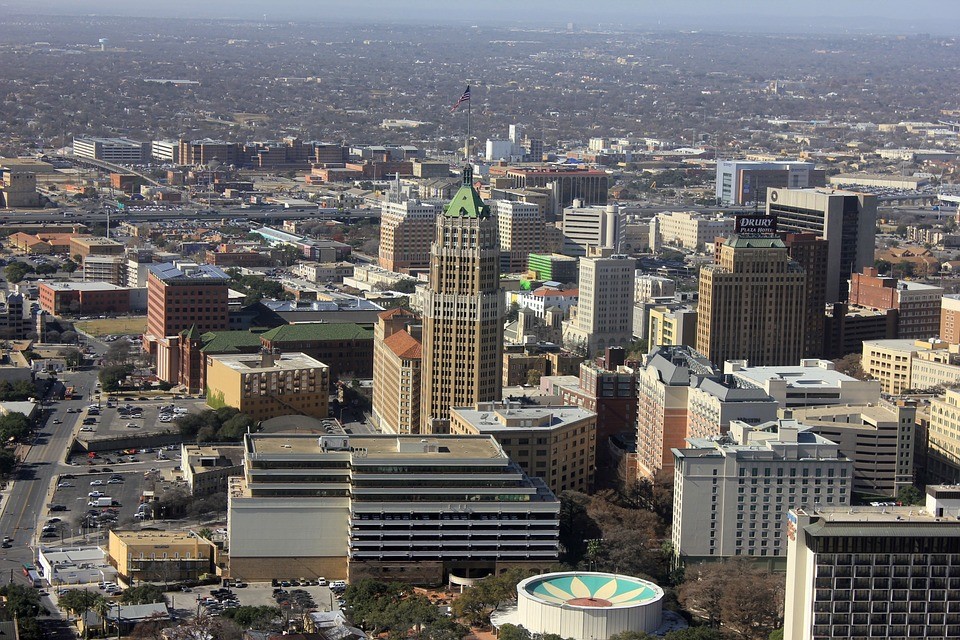 This is the first team in San Antonio, Texas, to have joined Rockefeller.
Rockefeller Capital Management has brought in a team to its fold, based in San Antonio, Texas.
The team, called Martin Lawyer Daniels, is led by Elmer Martin, managing director and private wealth advisor, Patty Lawyer, MD and private wealth advisor and Brett Daniels, first vice president and PWA. The team also includes associate vice presidents and senior client associates Judith Fernandez and Sylvia Hydrick, as well as client associate Terry Pawelek. The team comes to Rockefeller from Merrill Lynch Wealth Management and will report to divisional director Michael Armondo.
"Texas continues to be a significant market for clients seeking highly personalized advice coupled with the holistic approach to wealth management services we are able to offer in tandem with our Global Family Office," said Armondo.
The firm has recently expanded into new markets including Newport Beach, California and Denver, Colorado in 2021. With the San Antonio move, Rockefeller's private wealth business now includes 47 teams.